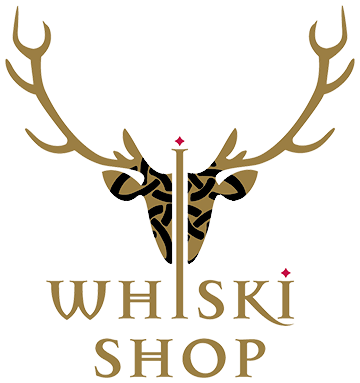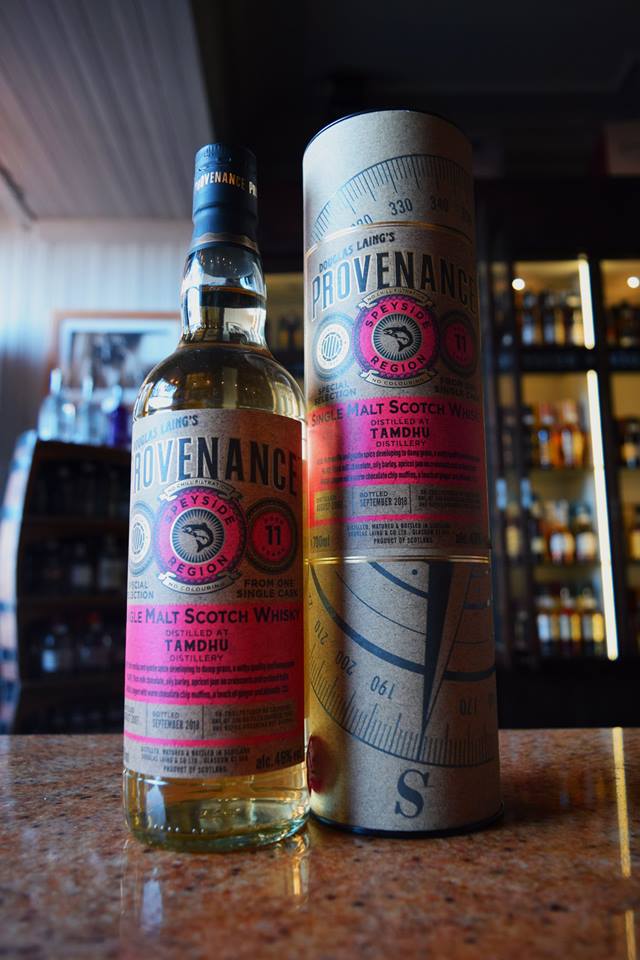 Today we will be looking at an 11 year old Tamdhu coming out of Douglas Laing's Provenance range.
Tamdhu are best known for releasing sherry casked whiskies. So it was definitely a surprise to me to see the colour of this whisky.
It is incredibly light, initially worried with this as i love a Tamdhu and a good sherry cask in equal measure. I was pleasantly surprised with the way in which the raw spirit of Tamdhu was allowed to push through and shine much more than it does normally.
Tamdhu was originally opened in 1897 with its first run coming in 98. It was sporadic production until the post war period where modernisation and an increased interest in whisky allowed Tamdhu to increase the amount of whisky it was making. In 2010 it was closed by the Edrington group, It was then sold to Ian MacLeod Distillers in June 2011, who re-started production of single malt in May 2013.
This particular release it bottled at 46%ABV. There are 338 bottles available.
The nose of this whisky starts out with honey and vanilla. Slight hints of sweet malt barley. Little bit of nuttiness kicking around the backend. A drop of water develops the honey into a super sweet honeycomb.
Palate starts with a big milk chocolate note. Honey and vanilla still there but in the background. Right alongside it you have an almost fruit pasty note, imagine an apple croissant.
The finish is medium and continues the chocolate note. The Vanilla, nuts and pastry notes seem to blend together to make an almost spongy lingering note after it has been sent down. Think a double chocolate chip muffin.
An amazing and surprising whisky. Showing of the quality of the spirit of Tamdhu and also showing off the fantastic cask selection going on at Douglas Laing.
---
0 comments