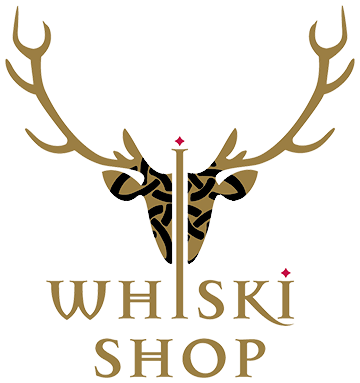 Today we shall be having a look at the Cabal No1513 rum
From the Harpalion Spirits company, we have a blended rum from all over the Caribbean. This blend comprises aged rums from distilleries in Guatemala, Guyana, Trinidad, Panama, and the Caribbean. These rums are blended and after a secondary maturation period in Speyside in Pedro Ximenez sherry casks, are bottled without chill-filtration at 43% ABV.
The nose is sweet initially. Caramel and chocolate dominate. Little time in the glass brings in the PX cask, hints of stone fruits and dark cooks chocoalte.
The palate opens with BBQ citrus fruits, pineapple, guava, mango. Little time in the glass brings in glazed toffee apples, sweet figs, apricot and small hint of dark chocolate.
The finish is long. Figs, chocolate and bbq pineapple remain after it has been sent down.
A testament to blending and unusual cask finishing in spirits. 
You can grab yours here: https://tinyurl.com/44rnez8r 
---
0 comments