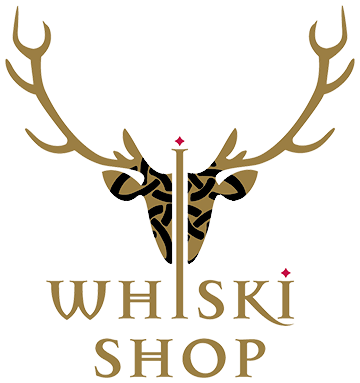 Carn Mor 1996 Glenrothes Whisky Review
Today we shall be having a look at a single cask 1996 vintage Glenrothes, released by the fine people at Morrison & Mackay.
Glenrothes was founded in the late 20th century, by the same folks who owned Macallan at the time, with the intent to be that it was used as a blending whisky.The project nearly was not completed due to economic factors in the 1870's.
Despite this, Glenrothes prospered after this less than happy start and when it amalgamated with Bunnahabhain in 1887 it brought Highland Distillers into existence. Being used mainly in Cutty Sark and Famous Grouse blends.
In 1987 Glenrothes was bought out by London wine merchant Berry Brothers. They brought in a line of single malts, arranged by vintage.
In 2010, Berrys sold Cutty Sark to Edrington (the firm formed out of Highland Distillers) in exchange for ownership of The Glenrothes brand. The plant itself however remained part of Edrington and the liquid played a significant role in the firm's blends as well as those from competitors.
In 2017 Edrington bought the Glenrothes brand back from Berry Bros. in a bid to accelerate the single malt's growth in international markets.
Here we have a single sherry cask, distilled in 1996 and bottled in 2018 at 51.2%ABV with no added colour or chill filtration. One of 470 bottles charged from a single sherry cask.
The nose is fruit and wood laden, quite a musky stewed fruits combining with a light citrus and damp oak quality. Runny honey and floral characteristics mix around in the background. A little time in the glass brings out a nutty/cedar quality.
Palate kicks off with spicy ginger and dry, tannic oak. Thick and rich in the mouth, alcohol stregnth on show here. Chocolate orange and Kentucky tobacco. Slight orange peel bitterness. Gentle sweetness, almost heather honey/highland toffee. Time in glass takes the edge of the tannin, bringing out the honey/toffee note.
Finish is medium long, all spice, dark chocolate and honey dominate with spicy, woody dark chocolate being left behind after it has been sent down.
At amazingly delicious and delicate Glenrothes. Stunning cask.
You can grab your's here: https://tinyurl.com/sltmwms
---
0 comments