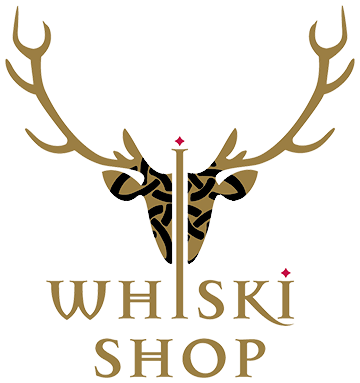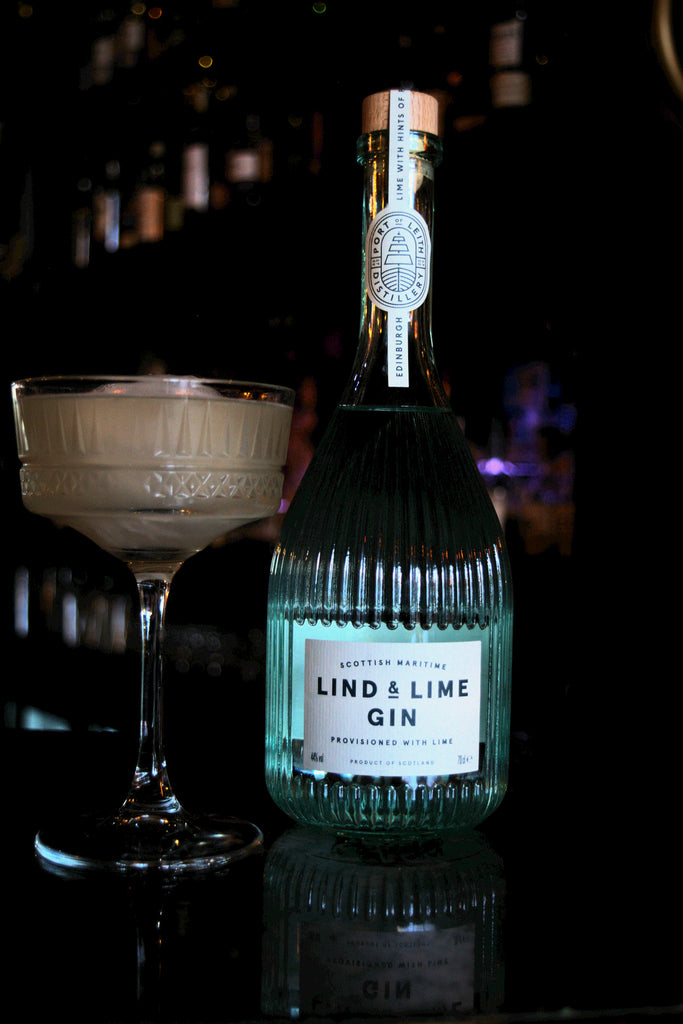 Today we shall be having a look at the Lind and Lime gin from Port of Leith distillery in Edinburgh.
Port of Leith Distillery can be found a stone's throw from the docks.
Established by two friends, the Port of Leith Distillery's talented distillers currently produce a variety of crafted spirits including Whisky and Gin.
Having won a number of awards, we were very excited to give this gin a try here in the whisky rooms. 
From this we have found a rather special cocktail for this gin, a grapefruit gimlet. Shaken till ice cold and served with a ball of ice in the glass. This is one to sip slowly and savor while relaxing on the veranda. 
Come into Whiski Rooms to try or you can buy a bottle of it here: https://tinyurl.com/wyu8daf4
#cocktails #lime #gin #scotland
---
0 comments