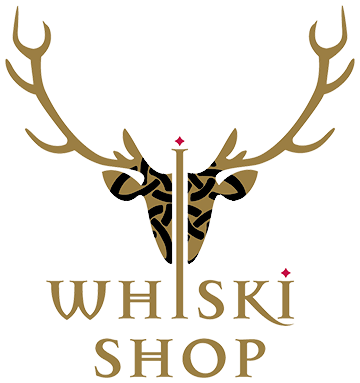 Today we will be having a look at The Glengarioch 12 year old.
From one of the oldest operating distilleries in Scotland – and its most easterly – Glen Garioch (pronounced Geery in the ancient Doric dialect still spoken in these parts) has been making its mighty malt in the quaint and historic market town of Oldmeldrum, near Aberdeen in North East Scotland, ever since 1797.
Shielded from the world's prying eyes, deep in the fertile 'Granary of Aberdeenshire', the distillery has only ever produced in small, precious batches, warmly appreciated by those who like a hearty Highland malt, non chill-filtered as nature intended.
The 12 year old has been matured in a combination of bourbon and sherry casks. It is bottled at a robust 48%ABV.
The nose is warm and fruity. Apple, peaches and pears. Heather honey and malt in the background. Rather similar, if a little lighter (but more nuanced), to a Dalwhinnie 15. Drop of water brings out your bourbon notes, vanilla, caramel, toffee etc.
Palate is initially a little creamy but that dies rather quickly with a spicy oak bite coming through. Dry sherry style stone fruits linger on the tongue, like the nose a touch of water brings out your sweeter, bourbon characteristics.
The finish is long and brings back the malt from the nose along with light classic sherry flavours.
An amazing whisky for getting beginners to appreciate something on the higher side of ABV. Definitely still enough about it to please the whisky anorak however. Highly recommend a drop of water to explore the full range of flavour on offer here.
---
0 comments