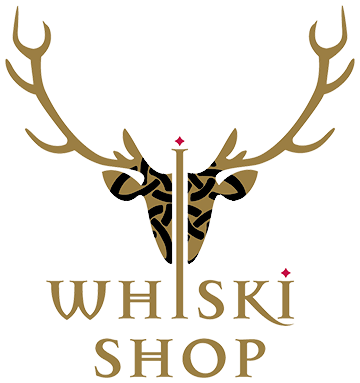 Boutique-y Whisky Company Aultmore 20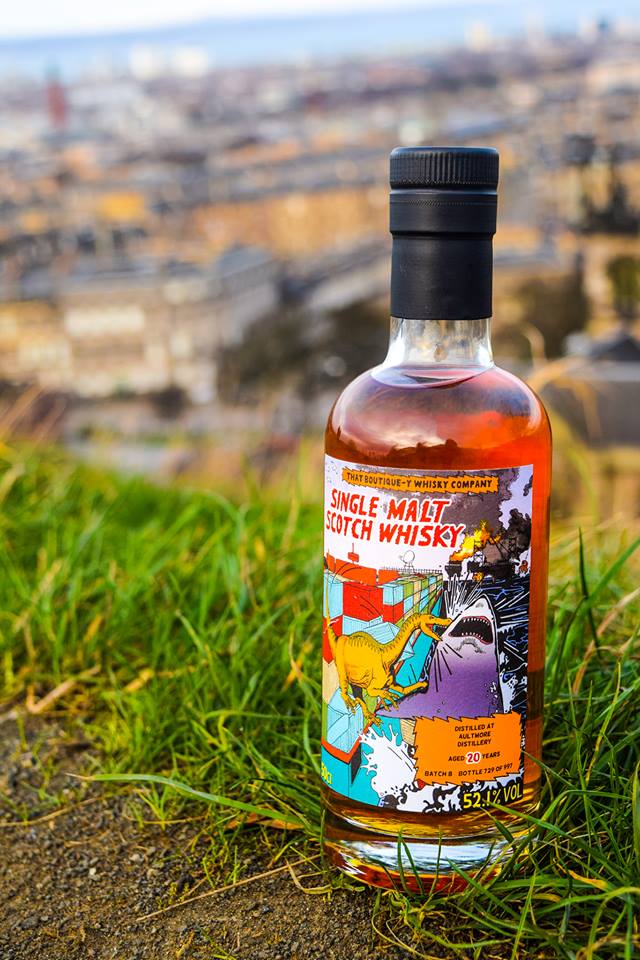 Boutique-y Whisky Aultmore 20 Year Old Batch 8
Aultmore distillery was founded in 1896 by Alexander Edward, owner of Benrinnes distillery and co-founder of Craigellachie distillery.
An almost anonymous distillery for many years, hidden away between the Speyside whisky capitals of Keith and Rothes, it has until recent times been perhaps less well known for its single malt than for its qualities as a blending component. (The spirit has been rated Top Class by master blenders for almost all of its history.)
The first bottling by the owners was not released until 1996. However, local drinkers were known to revere the spirit throughout the 20th century, and could often be heard asking in bars and inns for 'a nip of the Buckie Road'.
The distillery was powered in part by a water wheel until 1960. The wheel, and a 10 horsepower Abernethy steam engine, may still be seen at the site.
Maturation takes place predominantly in American Oak casks in the Central Belt of Scotland.
The quirky labels designed by Boutique – y refer directly to the rich and colourful history of each distillery. Alas, nothing particularly colourful or rich has ever happened at Aultmore (apart from the production of fine whisky), so for this bottling imagination was allowed to run free …
The 20 Year Old expression by That Boutique – y Whisky Company is a limited release of 997 bottles, filled at 52.1%.
A nose of comforting home baking aromas gives way to lifted notes of stone fruits and cinnamon.
The palate combines pineapple, lime and marmalade elements with balancing flavours of vanilla and shortbread.
The finish offers classic spicy oak and caramel.
Grab your bottle here
---
0 comments