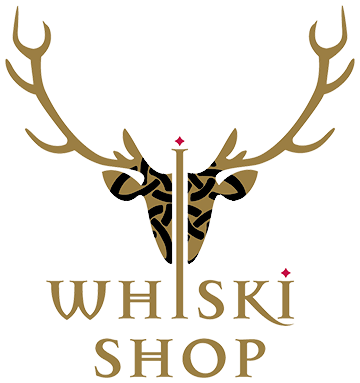 Glengoyne 10 Old Particular
Today we will be taking a look at a 10 year old single cask Glengoyne, bottled by the good folks at Douglas Laing.
Glengoyne can boast about many things, but one of the most unique things about this distillery is that, since its inception in 1833, it has been continuously in production.
Located to the north of Glasgow, literally on the division line between the highlands and lowlands. This had led to the rather amusing situation where Glengoyne's stills are in the Highlands while maturing casks of whisky rest across the road in the Lowlands.
Unlike many other distilleries in Scotland, Glengoyne never use peat smoke to dry out their barley. The clear and bright appearance and distinctive flavour of the Glengoyne single malts are credited to this lack of peat smoke.
This particular bottle was taken from a refill hogshead, laid down in June 2008 and bottled in June 2018 at 46%ABV. 390 bottles were taken from said barrel.
The nose starts of fruit punch sweet. Think opening a can of Del Monte peach slices. Subtle flaky butter pastry notes in the background mixed with a summer fruits. Drop of water and the pasty becomes home baking, turning the overall nose into fruity, syrupy sponge cake.
The Palate starts of with a honey vanilla note. Small oak bite on the tongue but still has a creamy mouth feel. Tropical fruits linger in the background. Drop of water takes away the oak and ramps up the tropical fruits.
Finish is very long but gentle. Buttery malted barley dominates with hints of the sweet fruits poking through.
The perfect breakfast whisky.
---
0 comments