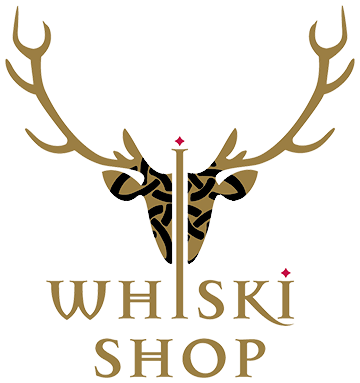 Boutique-y Whisky Company Dalmore 14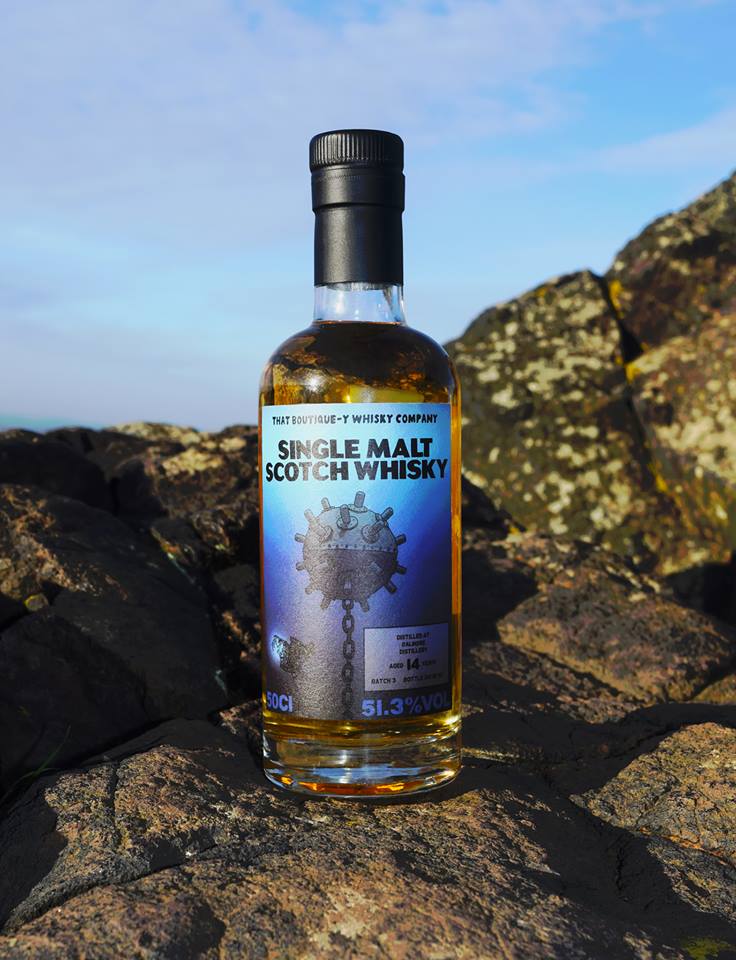 Boutique-y Whisky Dalmore 14 Batch 3
The legend and myth of The Dalmore dates back to 1263, when Colin of Kintail, Chief of the clan Mackenzie, saved King Alexander III of Scotland from a charging stag. As a reward the grateful King, granted Colin of Kintail the lands of Eilean Donan, the motto 'Luceo Non Uro', which translates to 'I Shine, Not Burn' and the right to use the 12-pointed Royal Stag as the Mackenzie clan crest.
The distillery however was opened officially for the first time in 1839. Eventually in 1891 The Mackenzie brothers purchased the distillery bringing the famous 12 pointed stag family crest with them. Things went along well at the distillery till 1917 when the British Royal Navy took over some buildings near the distillery to make deep sea mines. In 1920 much of the distillery was destroyed by an explosion and the fire that came as a result of a mine detonation incident.
This incident is what gives us our tongue and cheek label from Boutique-y depicting a Deep See Mine of the time
The nose has soft baked notes, imagine bakewell tarts. Hints of cherry and chocolate. Malt notes come into play when left in the glass for 10mins.
The palate is fruity, apples and pears mixed with the cherry from the nose. No caramel but still a honey smoothness to the whisky.
The finish is medium long, starting with a spicy, fruity note. Dies out into the baked goods from the nose.
---
0 comments