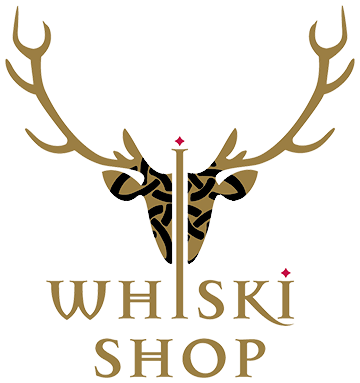 New in the shop we have a single cask 21 year old Bowmore, laid down in 1996, bottled in 2017 at 50%ABV by Hunter Laing. Only 270 bottles were filled from the cask.
Bowmore was said to have been established in 1779, exact date is not known due to poor record keeping, but, if true, this would make Bowmore one of the oldest working distilleries in Scotland.
Despite being an Islay malt, Bowmore tends to be middle of the road in terms of peat. Peat is measured by parts per million (PPM). Ardbeg/Laphroaig's tend to sit around 50-60 PPM. Bowmore however normally averages out around the 25-30 PPM mark.
The nose starts salty and nutty, hints of fruits and citrus. Touch of water brings out caramel and toffee.
Palate starts off with a sweet peat. Fruity and citrus notes from the nose are still there. Salted caramel adds a nice counter point at the back end.
Long and peaty finish, more intense than the palate was. Slightly stringent fruity notes. Think a sour apple.
A fine example of the quality older Bowmore's have on offer.
---
0 comments