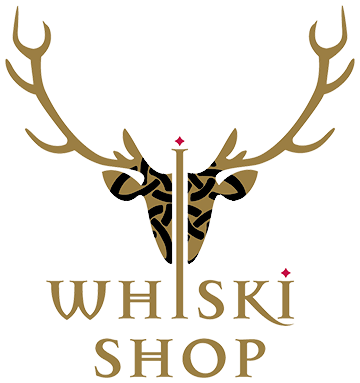 For the last 30 years Islay has been hosting the Fèis ìle "Islay Festival". Starting off as a small festival to revive Gaelic our national language, and get the Ileachs "people of Islay" up and out, sharing music food and dancing. This festival grew and grew incorporating more and more. Today it brings men, women and children from around the world to join in with the festivities, this lasts for just over a week and incorporates everything Islay! The festival runs from the 25th of May to the 2nd of June.  They give everyone that comes a warm welcome with Music, poetry, Gaelic, fishing, golfing, the people and views are also a must. Some of the beaches would not look out of place in the Bahamas, crystal clear blue water, white sand and blue sky… the only difference being that the water is 8 ̊c! If that is not for you, then there is of course Whisky!!!
As the island boasts an impressive 8 – shortly 9 – Single Malt Whisky Distilleries, there is naturally a lot of whisky.
Every day is dedicated to one of the distilleries, they even squeeze the Jura distillery (from the neighbouring island – Jura – on the 31st). Each distillery has many events that start in the morning and stretch into the early hours the next day, the whisky flows, and normally ends in a big Ceilidh (traditional Scottish dancing, which gets better the more whisky you consume).
You can expect anything, from highly in-depth masterclasses, introductions to new products, digging up peat – apparently you can pay to do this - didn't people used to pay others to dig the peat? -, chilling out to feel the Groove at Ardbeg, and the opportunity to win an auction for a headplate signed by all the distillery managers and a very special 30th anniversary bottle of Fèis ìle, from the Bunnahabhain. There is a never ending list of things to do, and seeing as it is a small island you can imagine that it is not the easiest place to get around, as the festival starts Islay's population more than doubles! They even double the police force! From 1 to 2!, so if you are planning on a wee trip, plan well ahead and make several back up plans… if all else fails, you will never be far from a good dram, music, people and fun.
Each distillery also has their own limited bottling available on the day.
Below is a list of the days each distillery is represented:
Lagavulin Sat 26th
Bruichladdich 27th
Caol Ila 28th
Laphroaig 29th
Bowmore 30th
Kilchoman 31st
Jura 31st
Bunnahabhain 1st
Ardbeg 2nd
If you can't make it this year, then book it off for next year now! This is a week that you do not want to miss.
Slàinte Mhath!
LS
---
0 comments