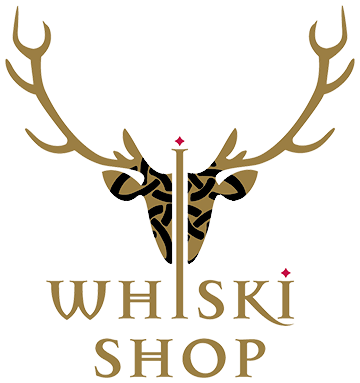 Whisky recommendations for Avengers Infinity War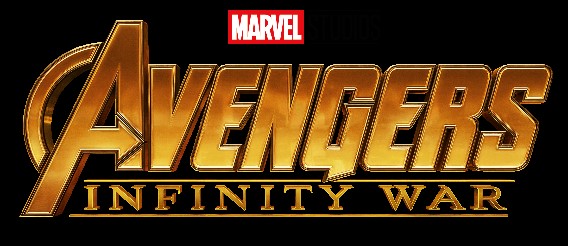 If you think hard enough about almost anything you can begin to make connections. Even with topics as different as characters in a Hollywood movie franchise and Scottish Whisky.
This is exactly what happened when we realised that the Avengers Infinity War is having its debut on the 26th of April. We started thinking about which characters would drink certain whiskies.
Also, last year Hollywood and the Avengers Team descended on Edinburgh to film part of the new movie. It seemed more than appropriate to think about the whiskies they might drink.
So to celebrate the release of the film, we have selected several whiskies that we think each character would drink during their time in Scotland. After all avenging the world is thirsty work.
Below is a list with our thoughts on which whiskies pair with which character
Characters and their paired Whisky:
 Our attached bar has taken our recommended whiskies with these villains and heroes and created some fantastic cocktails for you to enjoy.
Slàinte Mhath!
LS
---
0 comments