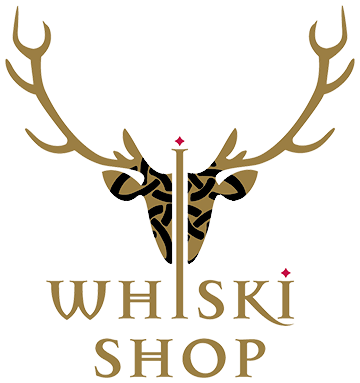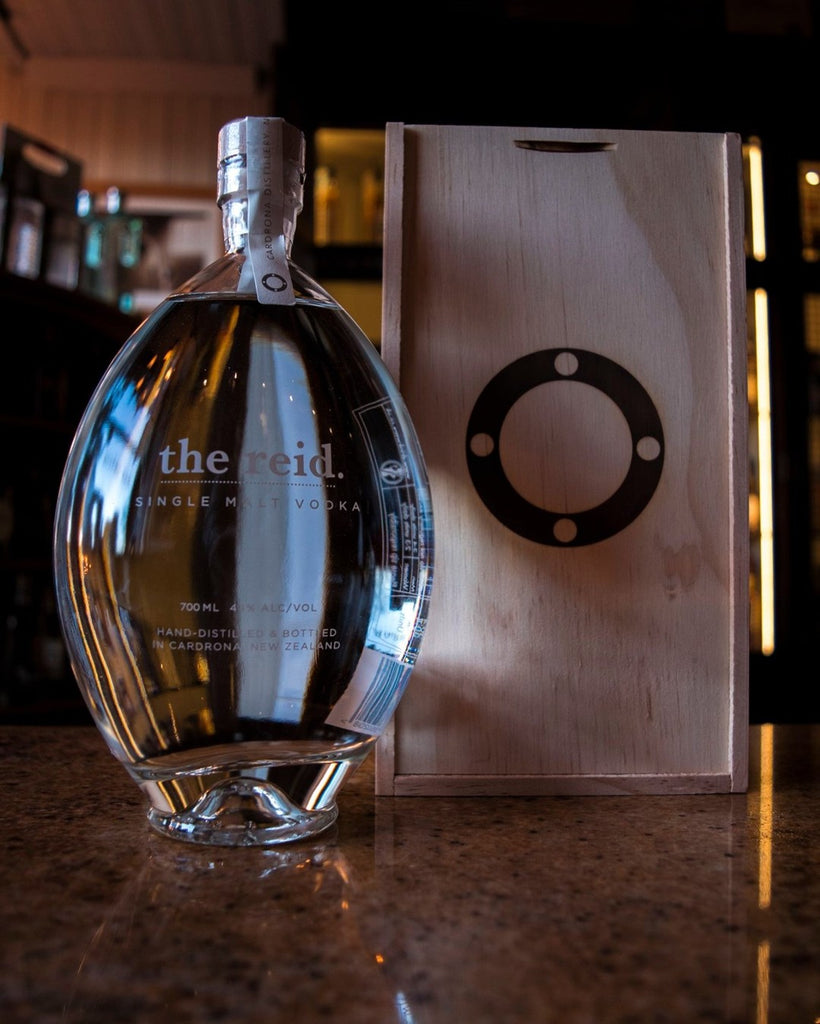 Back in stock in the shop! We have the sublime "The Reid" Vodka by Cardrona.
Today we shall be having a look at something rather different. We will be sampling a single malt vodka, known as The Reid, from the folks at Cardrona Distillery on New Zealand's south island.
Founded in 2015 by husband and wife team Desiree and Ash Whitaker, Cardrona combines a single malt base spirit, made from malted barley, yeast and pure Alpine water, sourced from the heart of Mount Cardrona, with fresh seasonal ingredients.
Currently Cardrona produce a single malt whisky known as "Just Hatched", a gin known as "The Source", small-batch Rose Rabbit Liqueurs, available in orange and elder-flower flavours as well as the before mentioned single malt vodka.
The Reid is distilled first in pot stills before a final distillation in a column still. It is bottled at 44%ABV without any chill filtration.
If you thought that vodka was a plain, tasteless spirit then think again. The nose opens with a gentle, sweet yet slightly tart fruit note. Think 1970's pear drops. Hints of butter biscuit.
The palate is similar to the nose but with more citrus notes being added. Light banana and clementine, from the long fermentation period of the barley, come through. Also hints of toffee and butterscotch, i would argue from its initial distillation in copper pot stills.
The finish is pure pear drops and butterscotch. Malt quality, reminiscent of new make spirit comes in right at the end.
A stunning spirit, designed to challenge your perceptions of what is possible from vodka.
Best served over ice with a slice of lime, or in a vesper martini.
You can grab your's here: https://tinyurl.com/rxohz4k
---
0 comments