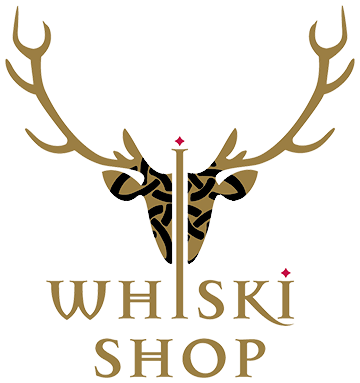 North British 29 year old sherry cask, Duncan Taylor
Here we have a rather special single cask, a 29 year old North British sherry cask, released by the fine folks at Duncan Taylor.
The North British (the archaic and somewhat disparaging term applied to post-Jacobite Scotland) distillery was founded in Edinburgh in 1885 to be direct competition Cameronbridge grain distillery. 
Production started in 1887 from a single Coffey. Within three years capacity had doubled to three million gallons a year. Expansions kept happening and at one point this distillery was the largest grain producer in Scotland. 
Today the distillery in owned by Diageo and is used in many blends such as Cutty Sark, Famous Grouse, Chivas Regal and J&B.
Here we have a 29 year old single sherry cask, 268 bottles were charged from this cask. It was released at 54.7% ABV without added colour or chill filtration.
The nose opens with a sweet and musty hit of beeswax and toffee. Stewed fruit, brown sugar and toasted almonds in the background. Little time in the glass brings out more wax qualities.
The palate opens with freshly cut melon, juicy red apples, burnt brown sugar and new leather. Develops more sweet notes of British summer berries over time. The mouthfeel is very vicious and "chewy". Small drop of water brings out honey coated apples and pastry qualities. 
The finish is long and heavy, waves of succulent stewed fruits and brown sugar continue building after its been sent down.
A massive dram, rich and succulent without becoming too tart. 
You can grab yours here: https://tinyurl.com/xr2n8t7n
---
0 comments