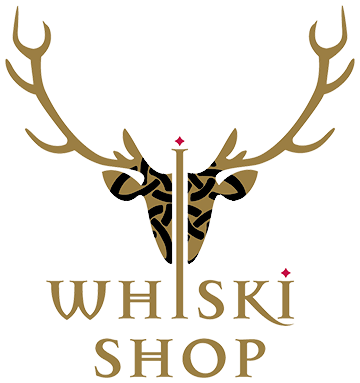 Review of The Story of the Spaniard.
Today we shall be having a look at the Story of the Spaniard by Compass Box.
Compass Box are an independent bottler, founded by ex Glenfarclas employee John Glaser. They source and release a multitude of blended malt/grain whiskies. Here we have the Story of the Spaniard.
The story behind this whisky goes...
"A long time ago, a friend and I journeyed through the South of Spain, stopping by every little village bar we could. They were tiny little bars filled with heavy smoke, serving beers and liquors I had never heard of."
"In one place, an elderly man took it upon himself to teach us about the local Sherry wines. They captured my imagination with their nutty, saline character and tremendous spectrum of style. Years later, when I discovered Scotch whisky, I was reacquainted with Sherry through whiskies aged in former Sherry casks, which are known for the rich, deep flavours they provide. I've been drawn to this style of whisky ever since."
The Story of the Spaniard is bottled at 43%ABV without added colour of chill filtration. It is a mixture of sherry/red wine/heavy char and hogshead barrels.
The nose opens with with juicy raisins, sultanas and currants but quickly settles down into a simpler heather honey aroma. With a touch of water you get malted barley and candied figs.
The palate is much the same as the nose, sherry influence worn on its sleeve. Raisins, dates, sultanas and figs dance around. Classic "Christmas cake" note. Water brings out a light milk chocolate quality.
The finish is medium short and rather tannic, tasting similar to the palate. Leaving behind dried summer berry flavours after it has been sent down.
A well balanced and flavourful whisky.
You can grab your's here: https://tinyurl.com/yy4rtr4k
---
0 comments