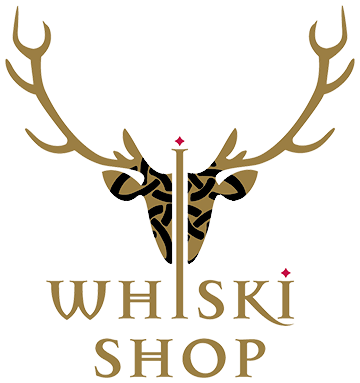 Ardbeg Blaaack Limited Edition Review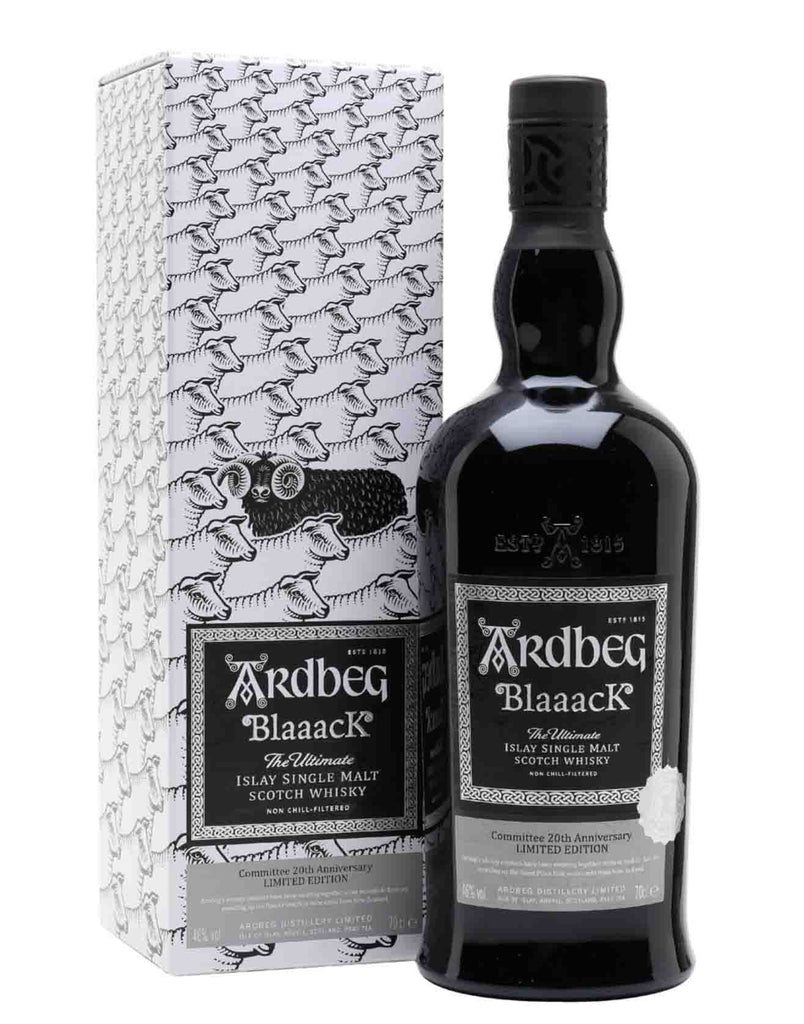 Today we shall be having a look at the Ardbeg Blaaack Limited Edition release.
Ardbeg Blaaack is the feisty Limited Edition bottled in celebration of the 20th Anniversary of the Ardbeg Committee, founded in the year 2000. It is aged in Pinot Noir casks from New Zealand.
To mark such a momentous occasion, the Distillery vowed that the casks used to honour their global flock would be right on the nose. For the first time in Ardbeg's history, they rounded up Pinot Noir casks from the country that lies the furthest distance from Islay – New Zealand, that other remote island nation where sheep have been known to outnumber the locals by 7:1.
Following the same style as previous Ardbeg limited releases. A non age statement bottling with a fun secondary cask finish. Unfortunately their is more information about sheep in New Zealand on the label than there is about the wine casks in question.
The Ardbeg Blaaack Limited Edition is released at 46%ABV. With no chill filtration.
The nose opens with syrup soaked cherries, blackcurrants and a little hint of raspberries. Smoke is more muted than you might expect from an Ardbeg. Coal soot and bbq ashes. Slight sugar sweetness in the form of a shortbread/butter pastry note with a gentle marmalade bitterness keeping the nose in balance.
The palate is more punchy with the fruits than the nose with the more sugar led notes disappearing into the maelstrom of summer and stone fruits. Here is where the wine cask comes through unmistakably with big, bold sweet flavours mingling into a less than typical Ardbeg peat note. Instead we have wet oak burning mixed with spent coffee grounds and honey smoked ham.
The finish is long and pervasively smokey. Dense coal ash coats your palate, with the fruits coming back in after it has been sent down.
The Pinot Noir casks have certainly turned a trick on Ardbeg here, producing a distinctly different Ardbeg than we are used too.
---
0 comments