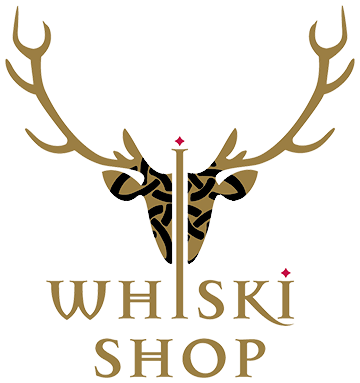 Macallan 25 Year Old Whisky Review
Today we shall be having a look at the Macallan 25 year old 2020 sherry oak edition
Modern Macallan should need no introduction, it is one of the most sought after, collected, and revered whiskies of all time. The 25-year-old especially is one of the oldest core range releases and is prized the world over for its sherry richness.
Here we have the 25 year old, aged in sherry seasoned Jerez Oak casks. Released at 43% ABV without added colour.
The nose opens with pungent dark sherry fruits, cocoa powder and ginger. Dark leather and sugar coated raisins develop after some time in the glass.
The palate opens with a blast of rich brambles and red currants, caramel, sweet and sour of concentrated grape juice, toasted oak, figs. Time in the glass simplifies and sweetens the overall flavour, bringing out brown sugar.
The finish is medium long, sherry and oak spice remain after it has been sent down.
---
0 comments