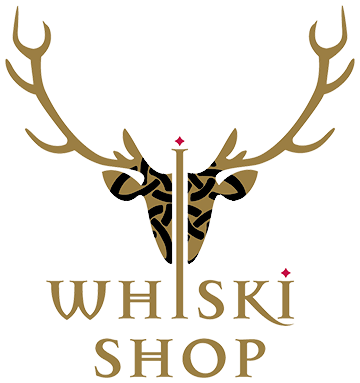 Tobermory 42 Yr Old Whisky review
Today we shall be having a look at a rather special 42 year old Tobermory.

Found on the Isle Of Mull, Tobermory was established in 1798 as a brewery. Called Ledaig when it opened (Gaelic for hope), the distillery went through many hands in the 18th century before it was closed in 1930, and would remain that way until 1972.

Today Tobermory produces a light un-peated spirit released as Tobermory. They also make a heavily peated whisky, released as Ledaig.

Purchased by Distell in 2013 and after a major refurbishment, we have seen high quality releases from this distillery ever since.

Here we have a limited run of 650 bottles. Aged for 42 years in sherry casks, released without added colour or chill filtration at 47.7% ABV.

The nose opens with a rich cooks chocolate and navy cut pipe tobacco. Develops into old leather, drinking chocolate and stewing figs. Reminds me of raisins soaking in sherry before they are baked.

The palate expands on the richness found on the nose with hints of roasted nuts and and damp cut oak. If you have ever had the pleasure of smelling the inside of a freshly emptied sherry cask, this is reminiscent of that. Little time in the glass brings out a more milk chocolate quality to the dram.

The finish is very long, tannins clinging to the sides of your cheeks after it has been sent down.

A big, bombastic whisky. Not afraid to wear its sherry influence on its sleeve.
You can grab yours here: https://tinyurl.com/r2t5jf8b
---
0 comments