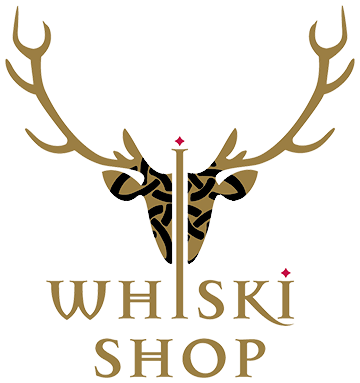 Darnley's Spiced Navy Strength Gin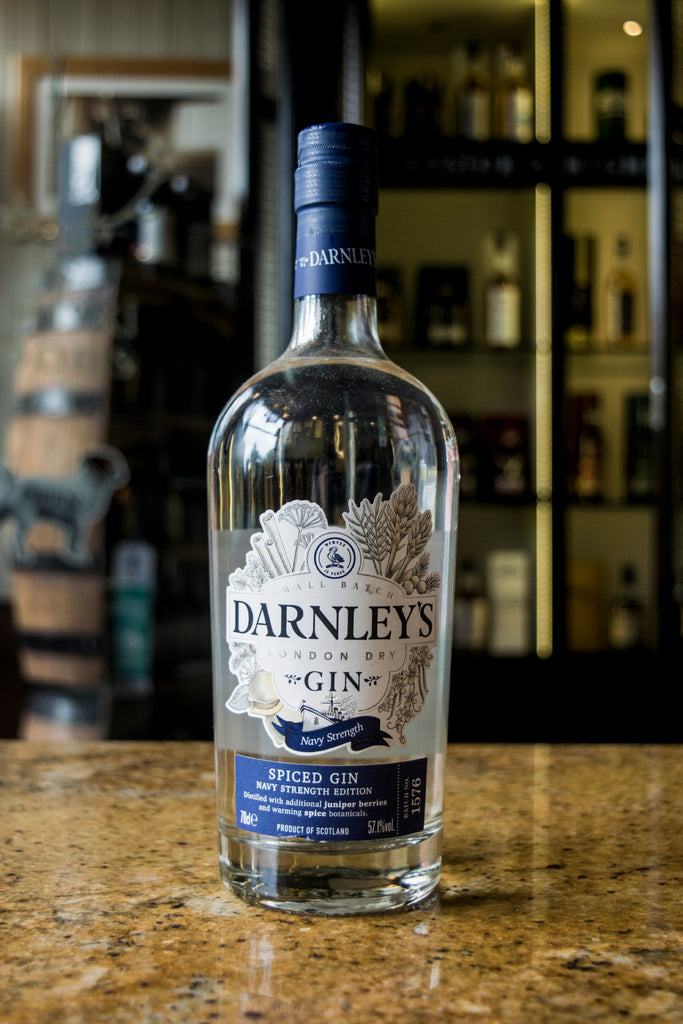 This gin was inspired by the illustrious Royal Navy career of Wemyss family member, Sir Rosslyn Wemyss, who commanded ships around the world and rose to the rank of Admiral of the Fleet. During his time at sea, ships' officers still enjoyed a daily ration of gin which had to pass a gunpowder test to prove it was over 57% alcohol and therefore Navy Strength.
Despite links to the 18th century, the term 'navy strength gin' is actually a marketing creation from the 1990's which was coined to help sell high strength spirits. All navy strength gins are bottled at a minimum of 57.1% ABV.
The Navy strength uses mostly the same botanicals as the Darnley's spiced gin, such as cinnamon, nutmeg, clove and ginger. Although a small additional hit of juniper has been added.
Drunk straight, the nose is more muted than you would expect from such a high ABV. Citrus and spice dominate with hints of oranges and grapefruit. Layered behind with ginger and cloves. Tonic water really brings out the citrus, allowing the spices to become slightly more muted.
The palate is much the same but introduces a cracked black pepper character. Spices more prominent than on the nose but never over-powering the citrus. Tonic water brings the spices back in line for a perfectly balanced G&T.
The finish is orange rinds and the smell of milled pepper hanging in the air whether straight or with tonic.
A stunning gin that i would argue is showed off best in a simple gin martini.
You can grab your's here: https://tinyurl.com/y4xxeyhc
---
0 comments