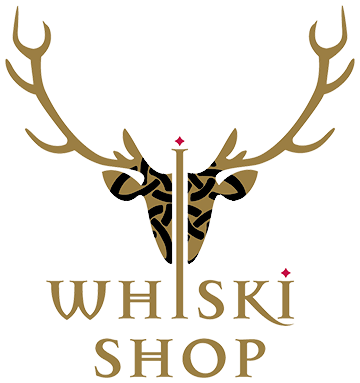 Ardbeg Shortie Porter review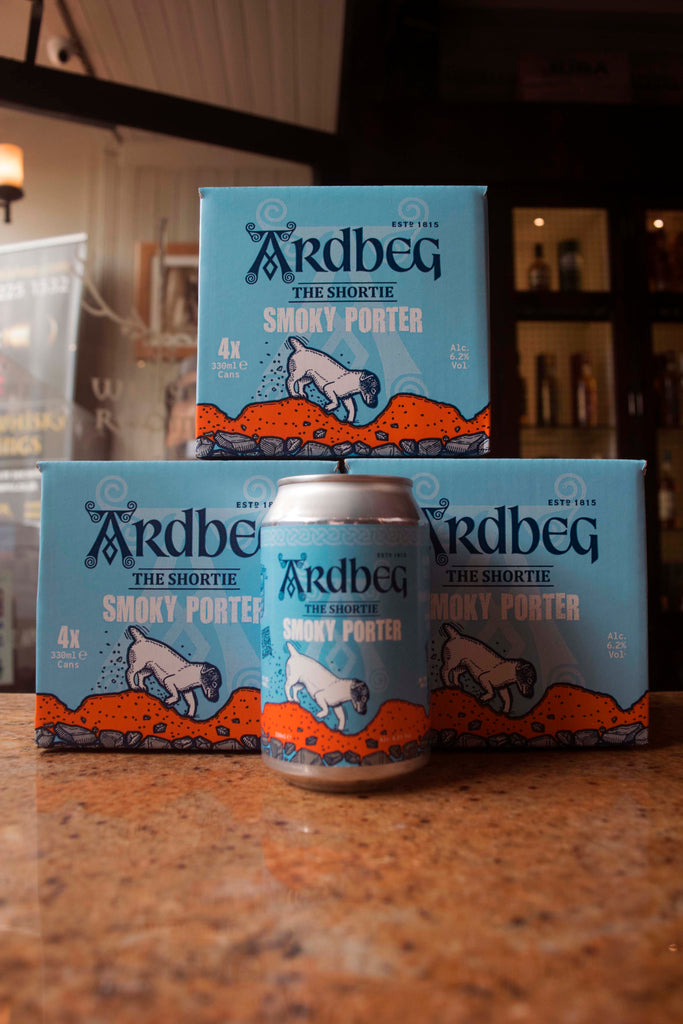 Today we shall be having a look at the "shortie", a smokey porter. This is a new beer, created in partnership with William Brothers of Alloa and released by Ardbeg.
This project stems from the Beergooder charity project. The Shortie Smoky Porter, named after Ardbeg's beloved dog mascot, is the distillery's first ever beer and has been made in limited quantities to support Brewgooder's Global Gathering campaign. All profits will be donated to support clean water projects in Malawi run by Brewgooder.
The one-off beer, which is exclusive to the UK, has been made by William Brothers Brewing Co. and uses the same peated malt used for whisky production at Ardbeg. The Shortie Smoky Porter was announced in conjuction with the World Water Day weekend back in March. The beer is released at 6.2% ABV.
The nose is very reminiscent of standing in an active malting floor. Earthy peat smoke with bittersweet malted cereals. Hints of coffee and roasted malt build along with a runny toffee note.
The palate is big and bold earthy peat smoke upfront that is quickly joined by sweet and malty cereal notes. This develops into thicker, more classic porter notes. Dark hot chocolate powder and strong coffee.
The finish is much the same, bold, earthy smoke mixed with strong black coffee.
Pulled off with style, this beer manages to balance flavour profiles most would assume were too disparate ever to be successfully married, into something rather special.
You can grab your's here: https://tinyurl.com/y4as6xgg
---
0 comments