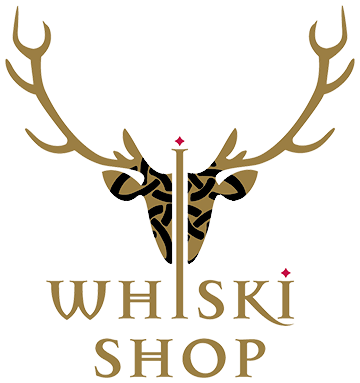 Boutique-y Whisky Company Port Charlotte 14
Port Charlotte (Lochindaal Distillery) was the name of a distillery on Islay that was founded in 1829, it however was closed in 1929. It was closed mainly because of prohibition in the USA and the Wall Street Crash of 1928. It is however thought, thanks to some old photos, that this distillery produced a heavily peated whisky.
Bruichladdich acquired most of the old distillery buildings and ground back in 2007. The global banking and financial crisis that unfolded shortly thereafter put paid to the independent company's immediate ambition to re-build Lochindaal while returning it to the name with which it was originally endowed. The acquisition of Bruichladdich (including the Port Charlotte site) by Remy Cointreau in 2012 has re-ignited hopes of the old distillery being raised from the ashes.
From 2009-2014 Bruichladdich used the name Port Charlotte to release its own heavily peated whiskies since the Bruichladdich name is known for its unpeated whisky. The 10 year old was brought back in August 2018.
The label of this Boutique-y bottle as always is a delightful hand illustrated in joke/reference. This one hear is the chemical symbols for Phenol, O-Cresol, M-Cresol, P-Cresol and Guaiacol. The 5 phenolic compounds that without, we would not have smokey whisky. 845 bottles were drawn from a single barrel for this batch. It is bottled at 51.1%ABV.
The nose hits classic Bruichladdich flavours. Ripe red apples, strawberry. Hints of cedar and oak. Just as prominent as the fruit are the smokey notes. Smouldering coal fires, old leather walking boots and the hint of sea salt.
The palate is rich and intense. Blackcurrant jam, oak spices and cooking chocolate hit me straight away. Incredibly oily mouth feel. Smokiness always present but never over powering. Slightly sweeter peat than the nose. Hints of salted caramel.
The finish will still be there when you wake up the next morning. Lingering sweet peat and dark fruits. Hint of the sea salt.
Without a doubt my favourite Port Charlotte that i have had the good fortune to try. A most for any smokey whisky lover out there.
---
0 comments