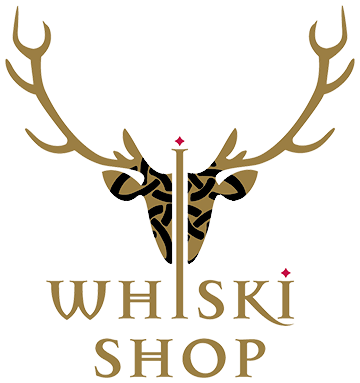 Port Ellen 1982 vintage XOP
Port Ellen was opened in 1825, not too far from the main port of Islay from which the distillery gets its name. Between 1825 
and 1836 the distillery changed hands a few times, but after John Ramsay acquired Port Ellen in 1836 it was run by him and his descendants until the distillery was sold to the Port Ellen Distillery Co. in 1920. It changed hands a few more times until it was mothballed by John Dewar and sons. It remained mothballed for 40 years although it continued to supply other Islay distilleries with malted barley. Port Ellen started producing whisky again in April 1967 although this was short lived as the whisky crash of the 80's, caused by over supply, left the distillery loosing significant money and it was closed down in 1983. Diageo are planning to rebuild the distillery and re-open it come 2020.
Here we have a single cask bottling from Douglas Laing's XOP range. It was distilled in 1982 and is one of only 273 bottles from this cask. Bottled in October 2018 at 35 year's old. It was taken from a re-fill sherry butt. It is 54.4%ABV.
The nose opens up with powerful maritime notes. Sea salt, charcoal, iodine. Very oily, physically feels like it sticks to your nose. Peat smoke not to heavy but very much there. Hints of lemon and other citrus.
Palate opens up with cigar smoke, smouldering wood. Peat smoke takes more or a back seat. Citrus drops to almost pure lemon flavour. Hints of something almost like a savoury cherry pie with cinnamon grated over the top.
Finish is very long, if you could smoke a lemon, this is what I imagine it would taste like.
Truly a collectors item, no whisky collection can be considered complete without a Port Ellen in it. This one has the added benefit of tasting fantastic too.
---
0 comments