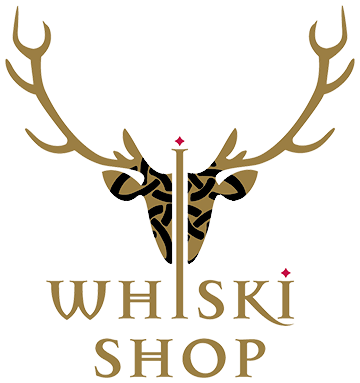 Today we will be having a look at a single cask Blair Athol from Hunter Laing's Old Malt Cask range.
The distillery was founded in 1798 to the south of the town Pitlochry in Perthshire, by John Steward and Robert Robertson but it would not be until the business was sold to a John Robertson did the distillery start to produce spirit.
Today it is predominately used within the Bell's family blends. For the Bells's blend this malt is mainly aged in ex bourbon barrels, however, here we have one from an ex sherry butt.
As such it has been particularly rare to find this as a single malt other than from the 1980's or the odd single cask. This particular one contained 684 bottles and was bottled at 50%ABV.
The nose starts off with pure sherry notes. Dried fruits, mixing with a slightly citrus quality. Has a waxy quality to it. Hints of fairground confectionery such as bon bons, candyfloss.
The palate brings in some dry oak straight away to balance out the almost pure fruit/sugar notes from the nose. Savoury stone fruit notes start to come through, again nicely balancing of the nose. Waxy mouthfeel.
Finish is clinging. Not that much change from the palate although you can pick out more classic sherry style spiciness.
A gentle and luxurious whisky that is sure delight your inner malt maniac.
---
0 comments