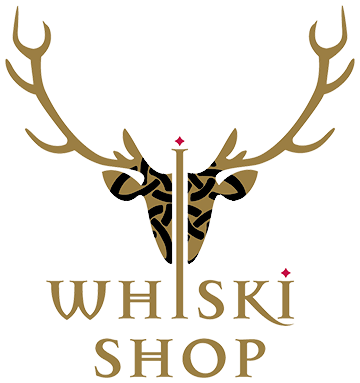 Blair Athol 10 Whiksi shop exclusive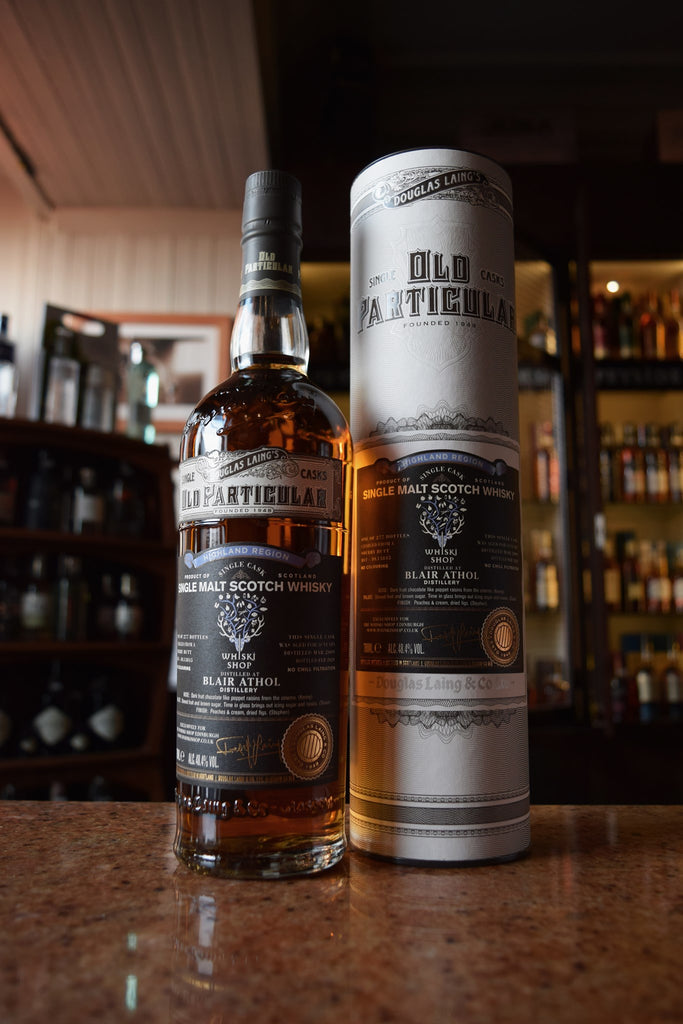 Remember we have our very own single cask 10 year old Blair Athol, available exclusively in our shop or on our webstore. Stock is moving quickly so if you want to try this for yourself, grab a bottle here: https://tinyurl.com/y3ud2gh7
Tasting notes from shop staff. 
The nose opens with a sweet and gentle milk chocolate covered raisins notes, kind of like Poppets raisins. A little time in the glass fleshes out the nose with hazelnut and caramel.
The palate is initially similar to the nose but is more laden with milk chocolate and hazelnut.Slight spicy character in the background. Time in the glass reveals the raisin from the nose as well as a hint of icing sugar.
The finish is medium long and reveals more spice that the palate did. Milk chocolate and hazelnut remain dominant with a slight fruity kick after it has been sent down.
---
0 comments