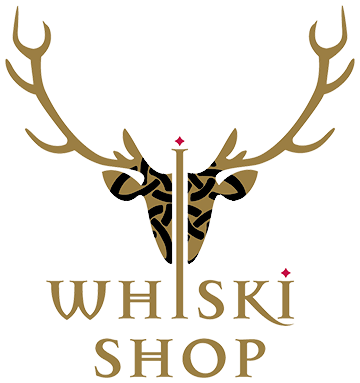 Pickering's Original review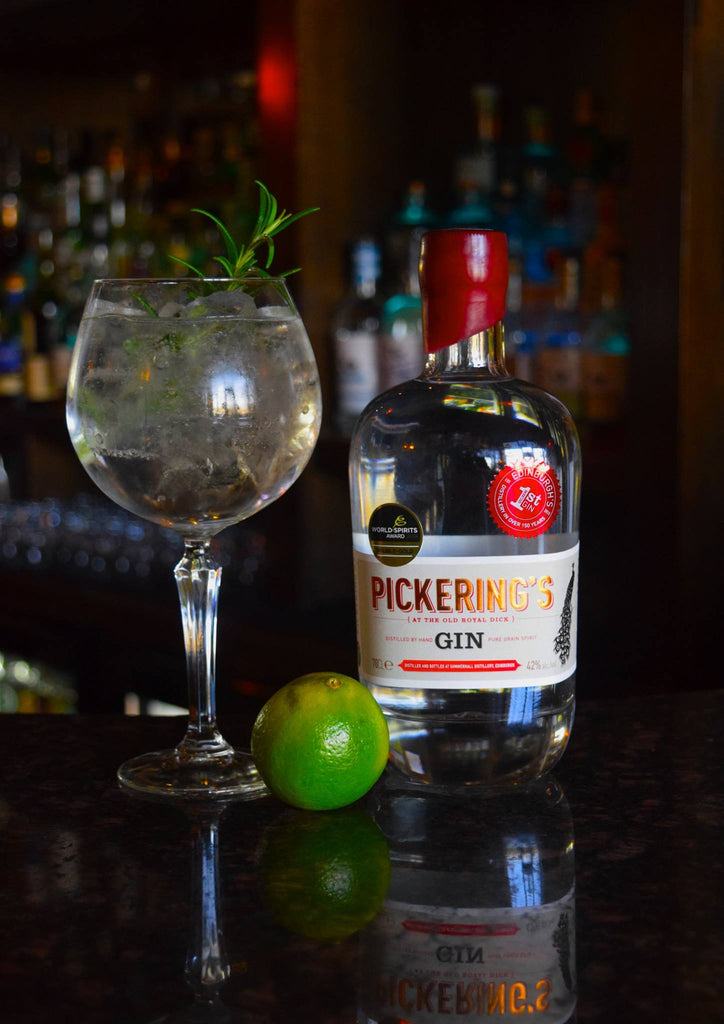 Today we shall be having a look at the original Pickering's Gin.
Launched in 2013, Pickering's Gin was the first new Gin distillery in Edinburgh in 150 years, bringing the tidal wave of craft distilling burgeoning across the UK to the historic city.
The recipe for Pickering's Gin is based on an original Bombay recipe dated 17 July 1947. Kept as a family secret for over 66 years, it only resurfaced in 2013 when they began distilling at Summerhall. The gin today is a modern recreation of this original recipe, as the duo changed the balance of the botanicals and altered the recipe to suit more modern tastes. For example, they increased the amount of juniper compared to the original, which would have been spicier and rootier.
With 9 botanicals – juniper, coriander, cardamom, angelica, fennel, anise, lemon, lime and cloves – the gin treads a fine line of being both classic but with a huge depth of flavour. Interestingly the lime and lemon peels are dried, not fresh, before being added to the mix.
Manufacturers recommend this with tonic or in a Valentino. We here at the whiski shop however think this goes best in a Vesper.
You can get your bottle here: https://tinyurl.com/y6egpxco
---
0 comments