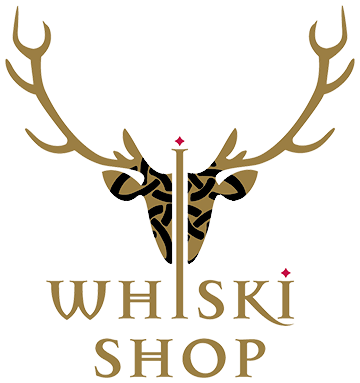 Ardbeg Wee Beastie 5 Review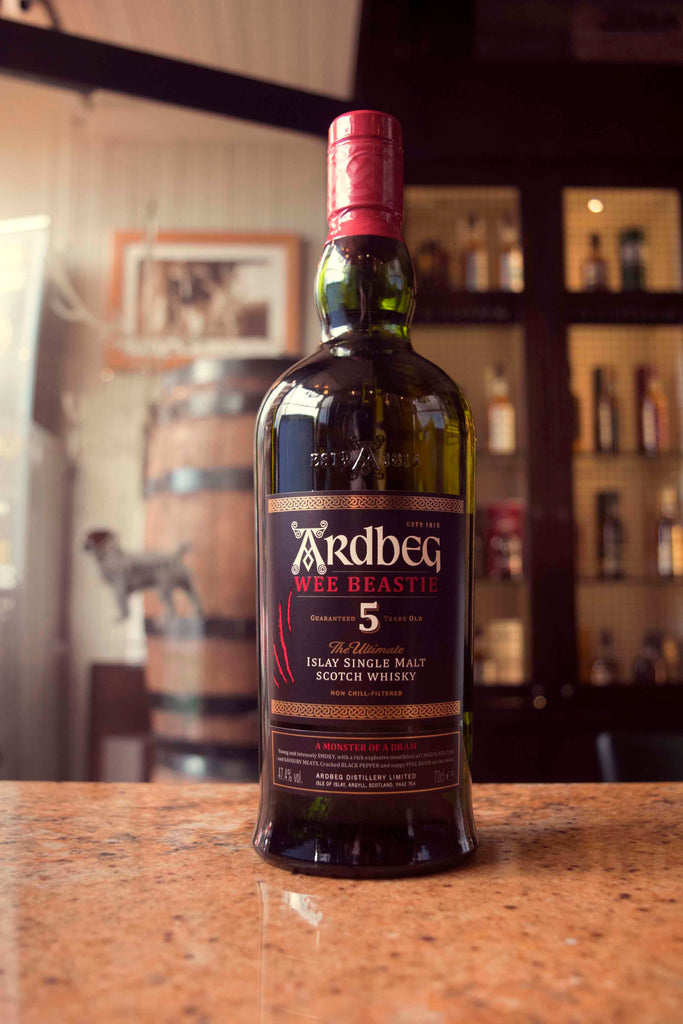 Today we shall be having a look at the new 5 year old core range Ardbeg, the Wee Beastie.
The Wee Beastie is the latest edition to the core line up at Ardbeg, following on from the An Oa and Traigh Bain. This, by far, is one of the feistiest Ardbegs to be made available in recent times.
Wee Beastie is the latest Ardbeg whisky to be named after one of Islay's many historical legends that range from mystical sea creatures to elusive and reclusive hill dwelling half-beings.
The Wee Beastie has been a secret project led by Dr. Bill Lumsden, the Director of Whisky Creation at Ardbeg, and uses both ex-bourbon and ex-Oloroso sherry casks for maturation. It is bottled at 46.7%ABV.
The nose is richly intense. Equals parts smoked meat and sea air. Slight malting floor/new make spirit note. Little time in the glass brings out a sweetness reminiscent of overripe pears, banana and apricots, while also slowly increasing the peat notes.
The palate is intensely mineral in quality to begin with salty sea air, wet moss, hot bitchumen. Sweetness from the nose begins to have more or an effect after a few minutes with similar citrus fruits.Touch of water brings out an almost over peppered rib-eye steak flavour to the mix with a burnt banana split idea flitting about in the background.
The finish is medium long, dominated by salty sea air and charred oak.
Another younger age statement whisky from one of Islay's distilleries, The Wee Beastie hits well above its weight class. 
You can buy your's here: https://tinyurl.com/y3e5kn69
---
0 comments