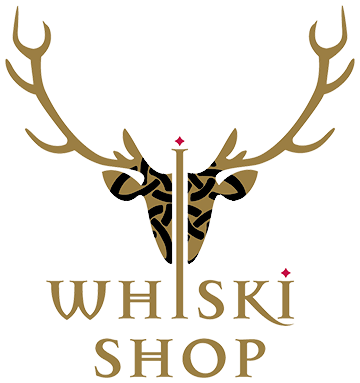 Smokehead High Voltage Whisky Review
Today we shall be having a look at the Smokehead High Voltage, a cask strength Islay whisky released by the good people at Ian Mcleod Distillers ltd.
The Smokehead series comes from an unnamed distillery on Islay (normally Caol Ila) and is normally bottled in a few expressions each year such as the sherry bomb, rum rebel and the high voltage. 
Here we have the new version of the Smokehead High Voltage, we are not told anything other than the AVB of this dram, which is 58%.
The nose opens with musty cloves, iodine and peat smoke. Small hints of vanilla, toffee and caramel. Little time in the glass brings in a touch of salty sea brine and black pepper. 
The palate is very similar to the nose but the smoke is more intense, taking on a dried earth quality. Sweetness takes more of a back seat but is joined by the slightest hint of brown sugar. Time in the glass brings back in a slightly sweeter character.
The finish is medium long. Sooty, salty earth remains after it has been send down.
You can grab yours here: https://tinyurl.com/we64b578
---
0 comments