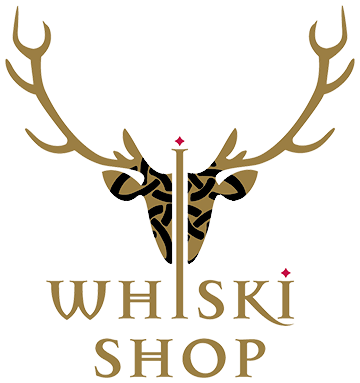 The Laphroaig 34 Year Old Malt Whisky - The Ian Hunter Story - Book 4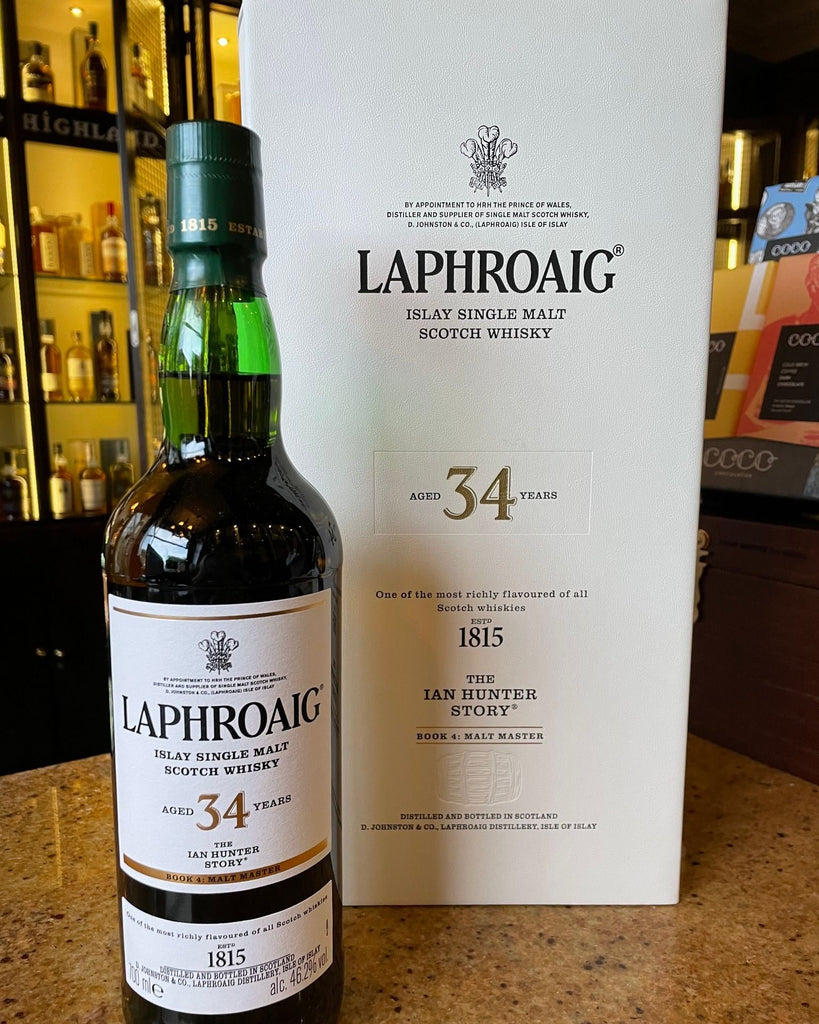 The Laphroaig 34 Year Old - The Ian Hunter Story - Book 4
The Laphroaig 34 Year Old Malt Whisky - The Ian Hunter Story - Book 4
This Laphroaig 34 year old malt whisky series honors the life and times of the distillery's greatest whisky distiller, Ian Hunter. The last of the Johnstone family to own and manage the Laphroaig whisky distillery. Under his stewardship, Laphroaig bottled its single malt for the first time in 1923. He dispensed agents across the world, especially in America, where Laphroaig malt whisky gained a strong
foothold and was even sold during prohibition on the grounds that it was medicine.
In 1932 Elizabeth 'Bessie' Leitch Williamson took over ownership of the Laophroaig whiksy distillery on the death of Ian Hunter. Book 4 is a 34 Year Old scotch malt whisky from 1987, which was matured in ex-Bourbon barrels before being finished in first-fill Oloroso Sherry casks. The Laphroaig 34 year old malt whisky bottle comes hidden inside a hardback book, which tells the fourth part of Ian Hunter's history and the legacy he left behind in every drop of Laphroaig distilled since.

Colour:
tawny/polished mahogany


On the Nose:
Smoky and rich dried fruit, with notes of leaf tobacco, Eucalyptus, fresh straw, and sweet notes of golden syrup, cinder toffee, heather honey and crushed black pepper


Taste:
Peat and sweet, barbecued pork with sweet honey marinade together with notes of peach and orange blossom, a touch of iodine and earthy floral notes


Finish:
ashy with wood smoke lingering

We think this a fantastic example of a Laphroaig malt whisky and you can get yours in store and online today!
---
0 comments