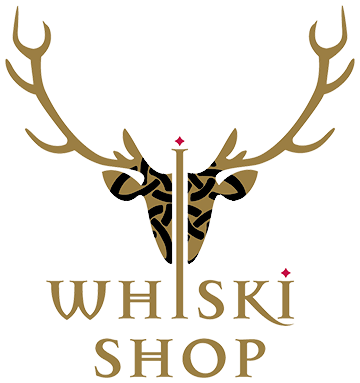 Loch Lomond 12 Year Old Whisky Review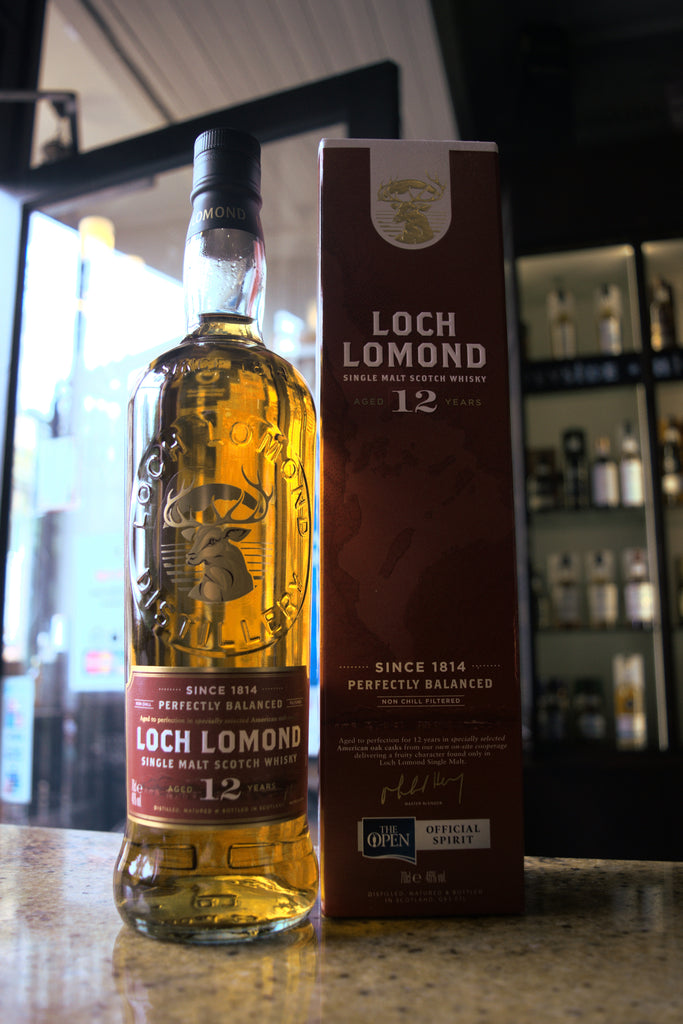 Today we shall be having a look at the core release 12 year old from Loch Lomond distillery.
One of the more recently constructed distilleries in Scotland, A product of the 1960s distillery building boom. Loch Lomond was built in '66 by a joint partnership between Duncan Thomas, the American owner of [now demolished] Littlemill, and Chicago-based Barton Brands. The American firm took full control in 1971, but closed it in 1984 when that boom turned to bust. 
The distillery was handed around a few companies till it was sold in 2014 for an undisclosed sum (believed to be in the tens of millions) to private equity firm Exponent whose new distilling division, Loch Lomond Group, is headed by former Diageo executives.
Here we have the 12 year old, aged in a combination of "bourbon, refill and recharred" casks. It is bottled at 46% ABV. 
The nose opens with ripe pear, apricot and a hint of oak wood shavings. In the background we have sugar, wild honey and a slight hint of burning vegetation. A drop of water brings out full vanilla and caramel sweetness to the dram. 
The palate is more sugar sweetness than the nose with the fruit very much taking a back seat, caramel being most dominant. Hints of malted barley and all-spice.
The finish is medium and fresh, lingering caramel and dry oak after it has been sent down. 
You can grab yours here: https://tinyurl.com/p4zdz8mh
---
0 comments