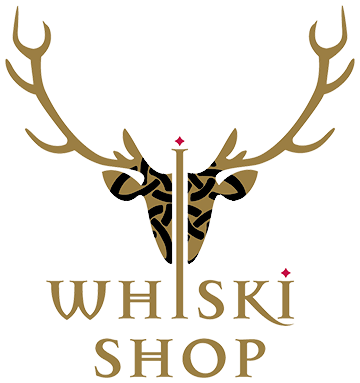 The Dalmore Cigar Malt was originally brought out to enter into (and win) an international competition to see what the finest drink to accompany a cigar was.
Originally discontinued in 2009 (to the absolute horror of malt fans everywhere). Brought back in 2011 due to popular demand. Somewhat changed from the original bottling but still the perfect accompaniment to a fine cigar.
This new Cigar Malt Reserve is believed to be a 70% vatting of Oloroso sherry casks, with the rest coming from American white oak ex-bourbon barrels, and finished to some degree in Cabernet Sauvingon barrels.
Nose is biscuit-y, almost dough like flavour. Brown sugar notes as well mixing with your classic sherry cask influence of dark/dried stone fruits. Your classic sherry Christmas cake notes are mellow but still very much there.
The palate is surprisingly sugar sweet. Caramel hitting you straight away. Slightly bitter fruit notes start to come through now, think pears/oranges. Water mellows what is there instead of adding anything.
Finish is medium but clinging. The whisky is rather oily and coats the mouth. Leaves a lovely deep rich, oaky note on the tongue.
The perfect whisky to sip while you are enjoying your cigar of choice.
---
0 comments