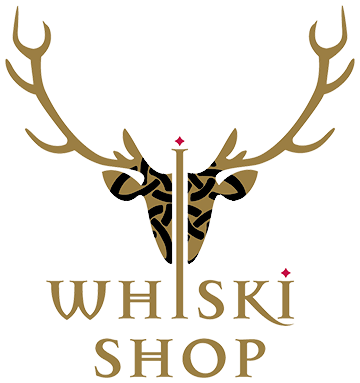 Matugga Golden Rum and Matugga Spiced Rum
As we re-open here at whiski rooms, we are expanding our selection of UK distilled spirits.
The first few that we shall be having a look at are Muttaga Golden Rum and Spiced Rum.
The story of Matugga started in late 2014 with their first products being released in 2015. From East Africa sugar cane and a selection of spices are imported into the UK to be distilled. Originally distilled in England, it is now distilled in Livingstone.
The Matugga Golden rum is distilled is copper pot stills and released without age statement, although aged mainly in English oak. Bottled at 42% AB. The nose is candy/cake sweet, icing sugar, golden syrup and hard citrus candy. A little time in glass bring out a corn syrup note. To taste it maintains the icing sugar but the citrus note develops into a distinct lemon drop flavor. Leaves behind a last golden syrup and honeysuckle note after its been sent down. A rather excellent cocktail ingredient or sipped over ice in the sun.
The Matugga Spiced rum is also distilled in copped pot stills, released without age statement from English casks at 42% ABV. The nose, while still sweet is joined by many complimentary flavors. Ginger and cumin combine to create something similar to the smell of Pu'er tea steeping. On the palate this is joined by a dusty bonfire smokey-ness although kept in check by a honey sweetness. Finish reminds me of lap sang tea and cigar boxes. A rum to be sipped and savored slowly around a fire.
Grab a bottle here soon before there gone for some summer cocktails! 
---
0 comments