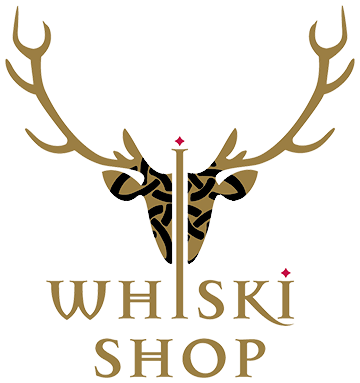 Invergordon XOP 53 year old Grain Whisky, Douglas Laing, Review
Today we shall be having a look at a 53 year old single grain, single cask whisky from Invergordon distillery, released by Douglas Laing.
Ground was broken for Invergordon distillery in 1959, and it began distilling whisky in 1961. Found in between Dalmore and Glenmorangie next to some of the most fertile farmland in the UK, thus insuring a wide range of different grains were available.
Like nearly all grain distilleries, the output of Invergordon is pretty much only used for blending. There was a 10 year old official bottling in the 90's however this did not last long. in 1993 the distillery was taken over by Whyte and Mackay and they remain the owners till this day.
Something a little unique about Invergordon is their use of Coffeey still's instead of the more modern column still.
Here we have a 53 year old single cask, one of only 121 bottles available. It was bottled at 49.6%ABV without added colour of chill filtration.
The nose is a wonderful mixture of sweet chocolate and vanilla pods. Slightly waxy mouthfeel is accompanied by a light spice character.
The palate is distinctly moca like in flavour but develops into buttered ginger bread and spiced oak.
The finish is long and elegant, brings with it puff pastry, fruit compote, dusty grain and a slight hint of the chocolate.
An outstandingly rare whisky that lives up to the hype.
You can buy your's here: https://tinyurl.com/yynufwbw
---
0 comments