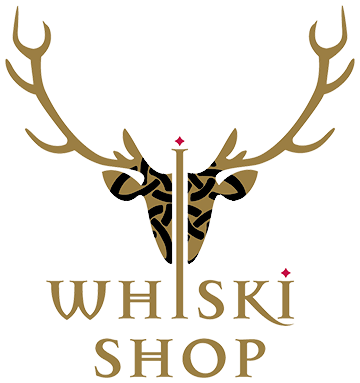 Macallan 25 XOP Blog post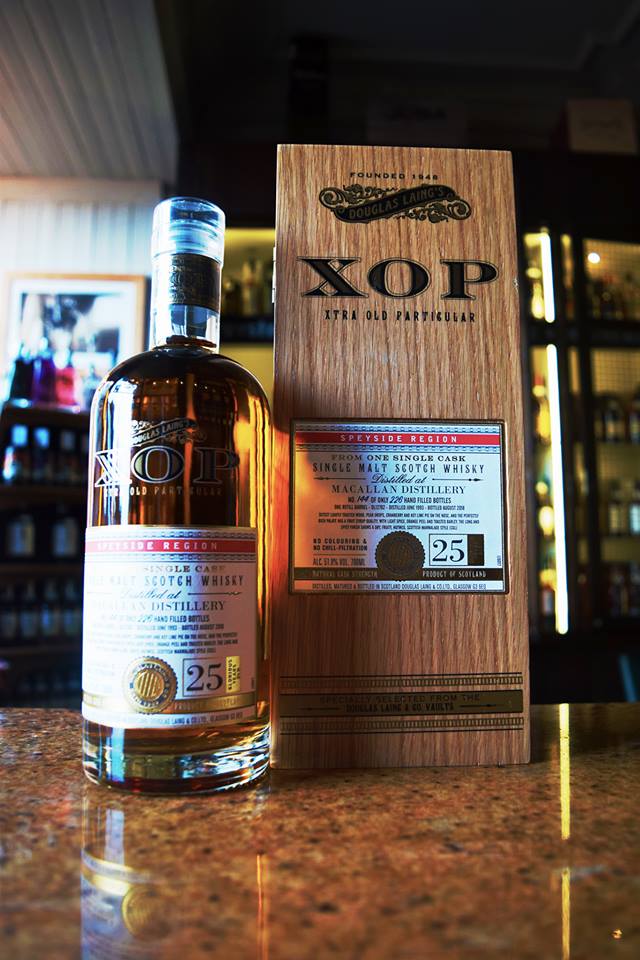 This limited edition 25 year old Speyside single malt was laid to rest at the Macallan distillery in June 1993 and bottled specially for Douglas Laing's Xtra Old Particular series in August 2018.
Yielded from single refill barrel number 12782 at a natural strength 51.6% ABV, this is one of just 226 hand-filled bottles that comes complete with fine timber presentation case, glass stopper decanter and COA insert.
The nose is sweet and delicate. Vanilla pods, honey, caramel hit you straight away. Light spices in the background. Longer left in the glass the more savoury notes come through such as freshly cut wood and new books.
The palate reminds me of a lemon and lime cheesecake i had on holiday while in London a few years ago. Biting citrus notes but with a creamy texture that keeps it from drawing your cheeks together. Light barley sweetness in there as well.
The finish is medium. The vanilla makes a re-appearance and mixes with the citrus notes very well. Tingling spicy notes left in the mouth after the whisky has gone down.
An incredible example of the quality that older Macallan's can have. In my personal opinion this single cask Macallan could be a fantastic investment purchase within a few years.
---
0 comments