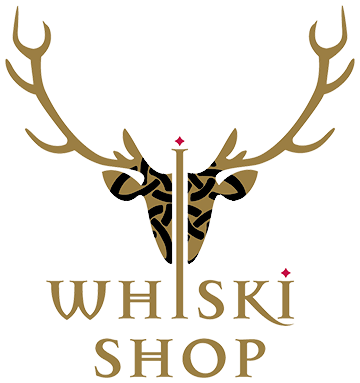 Flaming Heart 2018 review
Today we shall be having a look at The Flaming Heart (2018) by Compass Box.
The Flaming Heart is a blended malt. First released in 2006, Flaming Heart was the first whisky to combine the rich, complex spice of Scotch aged in new French oak with the evocative peat-fired smoke of Islay malt. This edition adds some sherry to the previous list of maturation's.
The single malts that make up this blend are Clynelish, Caol Ila and Deanston. There are 15050 bottles available. It was bottled at 48.9%ABV.
Nose opens up with pure coastal peat. Not overpowering but all the major notes and smokey and brine-y. Subtle vanilla and honey in the background. Very light hints of red berries.
Palate continues your coastal peat but starts to bring in all the dry fruits and spice you would be expecting from the Sherry cask influence. Sticks to the inside of your mouth.
Finish is very long, orange peel and spice dominate. Smoke takes more of a back seat bit still very much there.
A wonderful blended malt, showing off the very best of the single malts.
You can grab your's here: https://tinyurl.com/y2d97jrs
---
0 comments