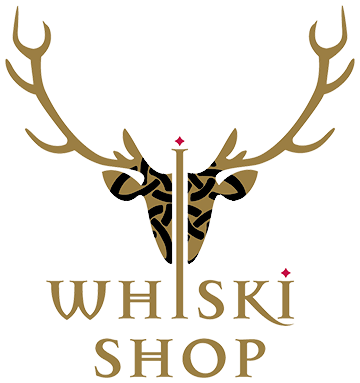 Craigellachie 17 Single Malt Whisky Review
Today we shall be having a look at the Craigellachie 17. The Craigellachie 17 is a single malt whisky from Dewar's last great malts range. Until 2014 you would have been hard pressed to find the name Craigellachie on any bottle as it was primarily used for blending. However Dewar's decided to release a core range of malts, the 13, 17, 19 and 23 year old. This is the 17, bottled at 46%ABV.
The nose is fresh and fruity. Apples and pears with hints of pear. Develops into an apple strudel note when left in the glass. Hint of vanilla and malt are in the background. Slight hints of dried fruit.
The palate is initially oily with vanilla dominating. Spices come up behind it rather quickly. The fruit sweetness from the nose is much more in the background. Hints of a light smoke. There is a general oaky note. throughout the palate.
The finish medium and peppery, smoke comes in with a larger influence that on the palate. Dried fruits linger with hints of vanilla. Oak and apple are left in the mouth after it is sent down.
A robust and flavourful whisky that gives you a look into the world of the less well known Speyside malts.
---
0 comments