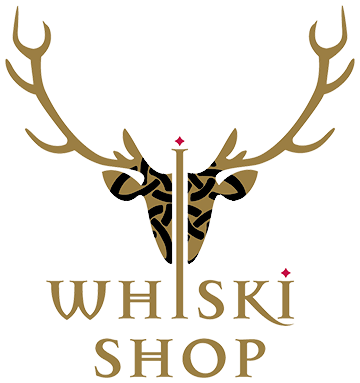 Today we shall be having a look at the Balblair 15.
Balblair was founded in 1790 before being rebuilt a century later in order to be closer to the local railway. The quality of its water source was so good however they did not swap to a much closer source when the distillery was rebuilt.
Balblair, located a little over an hour to the north of Inverness, will perhaps be best known to you, either for their vintage expressions or for being the Distillery in Ken Loach's film "The Angels Share".
Back in May of last year they decided to do away with their old vintage bottlings and move to a more traditional age statement system
The 15 year old is aged in ex-bourbon barrels before being finished in first fill sherry butts. It is bottled at 46%ABV.
The nose opens with baked apples and honey cinnamon, little hint of cream. Think an apple strudel. Hints of raisins and sultanas. Gentle spice keeps the sweetness in check. Time in the glass allows the sherry influence to come through more.
The palate matches the nose very well but add some toffee to that strudel. Left in the glass again allows the sherry to come through. Becomes drier and develops an oak note. Cinnamon and cloves become more dominant.
The finish is medium long. Gentle yet still clingy. Apple and cinnamon spice dominate as it goes down.
A wonderfully balanced yet complex dram. A more than worthy successor to the old vintage's series.
#whisky
#scotland
#whiskyporn
#whiskylife
#scotland
#edinburgh
---
0 comments