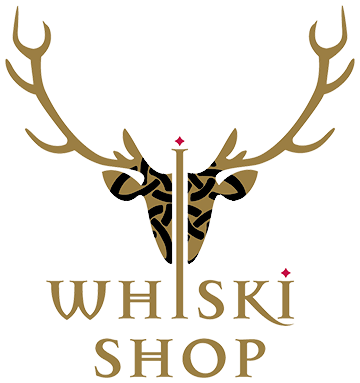 Tommy Dewer- born 6 January 1864 died 11 April 1930. Founded dewars
It is on this week that we would like to take a moment to remember one of the heroes of the Scotch Whisky Industry, Tommy Dewar who died on this this week, on the 11th of April 1930.
Thomas "Tommy" Robert Dewar and his brother John took over their fathers Business blending and bottling whiskies. They renamed the company "Dewar & Sons Ltd" around 1881. Tommy was a showman and john preferred to be behind the scenes but this combination worked. Tommy was sent to London and helped to assure there whisky would be sold in many high-end restaurants and hotels including the Savoy Hotel.
He was known in society for his great quotations known as "Dewarisms" such as "Of two evils, choose the more interesting".  In 1893 John Dewar & Sons Ltd received the Royal Warrant from Queen Victoria, furthering the brand. Tommy made a name for himself and his company but several outrages stunts. One such stunt was at a brewer's show in Birmingham, he decided to hire a bagpiper to play full volume thus drawing attention to the fact that he was the only whisky company present at the event.  He also made a 68ft high light advertisement on a tower in London, depicting a highlander with his kilt blowing up and sipping Dewar's Whisky. He is even believed to have created the first motion picture advert shown on a New York roof top in 1898.
With all this success the brothers decided to build their own distillery. In 1896 they began building Aberfeldy distillery. They also acquired Royal Lochnager, Glen Ord, Pulteney, Parkmore, and Benrinnes. Tommy was also famous for taking a world tour in 1891. He went around the world for two years promoting Dewar's and made it the number one Scotch whisky in the USA (a position it still holds to this day). In all, Tommy Dewar was a great and clever pioneer for the Scotch Whisky industry. His legacy lives on to this day. I would ask you to raise a glass of Aberfeldy Single Malt Scotch Whisky or Dewar's Blended Whisky to the legend that is Tommy Dewar.
PM
---
0 comments