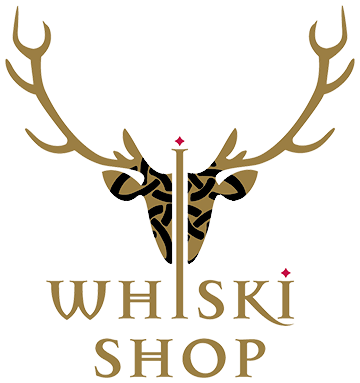 Glenmorangie Quinta Ruban 14 Review
Today owned by Louis Vuitton Moët Hennessy (LVMH), the distillery went through many owners and being used for blending as well as single malts. However the increase in demand for single malts in the 1970's saw them doubling the number of still on site and focus only on the single malt's. It has remained one of the top selling brands of Scottish whisky since the 1950's.
The 14 year old is a direct replacement for the successful and well loved 12 year old Quinta Ruban. Like most core range Glenmorangie, the spirit will spend around 10 years in a mixture of first and second fill bourbon casks. It is then finished for 4 years in ruby port casks. It is bottled without chill filtration at 46%ABV.
The nose opens initially with something slightly musky/dusty. Think the smell of old dunnage warehouses, taken over quickly by classic Glenmorangie creamy/buttery/vanilla. Soft red berries with sugary notes such as toffee or syrup.
The palate opens up soft creamy spirit, again classic Glenmorangie. Dried fruits from a fruit n nut mix. Small hit of cinnamon and cranberries. Oak influence is stronger than it was with the 12 year old.
The finish is medium short with more bitter notes coming through than were present on the palate, bitter oranges, coco powder and gentle red fruits. Leaves behind dried fruits and a slight spicy note.
A worthy replacement of the old 12 year old.
---
0 comments