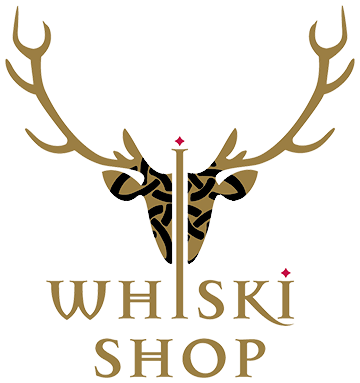 Balvenie 15 Single sherry butt
A rarity from Balvenie, an only sherry matured bottling! and a single cask offering at that. Originally released in 2014, a maximum of 800 bottles are released per batch with each batch being slightly different from the last.
This particular bottle in number 173 from cask number 5780. It was bottled at 47.8%ABV.
The nose has your classic sherry notes, rich syrupy Christmas cake. Dried fruits push through from the background with a slight hint of nuttiness.
Palate is noticeably dry. Dried fruit remain. Christmas cake mellows off a little and allows the nuttiness to shine. Spices make an appearance at the back end.
The finish is spicy with hints of cooks chocolate and marzipan. Hint of pipe smoke as it goes down.
A fantastic whisky, showing off that Balvenie very rarely get anything wrong when it comes to cask selection.
---
0 comments