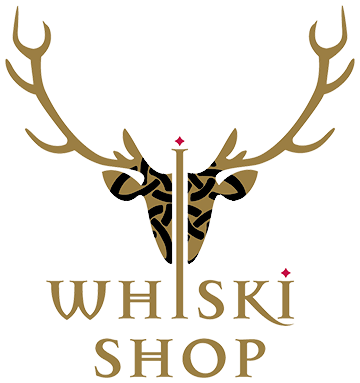 New in shop we have the Glenallachie 12. The flagship in GlenAllachie's new core range, released in July 2018. Matured in a mixture of virgin oak, oloroso sherry and Pedro Ximénez sherry casks. Was picked by Youtuber Ralfy Reviews as his 2018 whisky of the year.
The nose is initially fruity with a hint of spice. Apples, cinnamon, plum and vanilla. Hints of oak. Touch of water brings out the vanilla and turns down the spice.
The palate retains the fruitiness but looses the vanilla note, spice takes over. White pepper and tannin are noticeable beside the cinnamon. Back ground notes of sevilla oranges and melon. Mouth feel is very oily.
Finish is medium long. Fruits die off and leave a nuttiness on the tongue.
---
0 comments