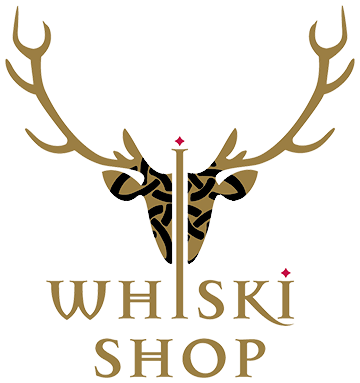 Duncan Taylors "an iconic speyside" review
Today we shall be having a look at a mystery distillery bottling from the Duncan Taylor octave series. 
Not much is known about the origin of this bottle, other than it has spent 10 years in oak casks and 9 months in a sherry octave cask.
A release of only 86 bottles, this was released without added colour or chill filtration at 53.7% ABV.
The nose opens with musty citrus, almost raisins resting in orange liqueur. Malted barley and cherries make an appearance in the background. A little time in the glass brings out damp oak and a touch of brown sugar.
The palate is more orange driven than the nose, figs and dates, hint of old leather and damp oak. Little time in the glass brings out a honey quality to this dram.
The finish is medium long and dominated by sweet oranges. 
A lovely sipper, very atypical of this "iconic" distillery.
You can grab yours here: https://tinyurl.com/jzhx6fsh
---
0 comments