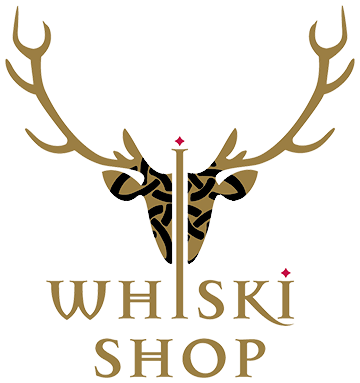 Worth a dram, or two. Cambus 25 Year Old Single Grain
I have had the pleasure of sampling this fine dram several times, each time brings something different. It is an incredibly diverse whisky which is full of surprises, also dangerously easy to drink at 57.1%abv. One of the most important things to remember when trying a dram like this that you are savouring history with every sip! 25 years to be precise, also the fact that the Cambus Distillery no longer exists, and hasn't done since 1993. Means what you are drinking is literally becoming rarer and rarer by the sip.
Unfortunately, Single Grain whisky is perceived as a lesser product than Single Malt. This could be as it is cheaper to make, as a result it is priced significantly less than its cousin, Single Malt. Because of this, people perceive it as being of a lesser quality.  I would argue that this is entirely untrue! This opinion is also shared with the likes of Blended Grains, Blended Malts and Blended Whisky. They are all thought of as tasting worse than Single Malt.
Thankfully it is becoming more and more common to see a bottle or two of blends and grains in a bar, as people are becoming more educated in whisky. Not drinking with our eyes and previous opinions, instead trying a dram you may never have touched before and realising it can be very tasty stuff (and the best part, often much cheaper).
Tasting notes:
The nose offers butterscotch, desiccated coconut and Belgian waffles, with ginger and cheesecake emerging with time.
The palate follows with waves of fudge, cinnamon, cloves and chocolate, showing remarkably good texture.
Pecan, sultanas and bruised banana all show through on the lingering finish.
Mhmm sounds delicious right? If you are interested in trying this fine whisky it is only available in Edinburgh.  There was only one single sherry cask used to make this whisky, which filled exactly 555 bottles, that is it!  Some of the finest whisky shops & bars in Edinburgh Including the Whiski Shop Manager had the arduous task of spending an afternoon together, sampling several single casks from several different distilleries, the clear and obvious favourite was this stunning 25 year old. A whisky that I would highly recommend you try before it is all gone.
Slàinte Mhath!
LS
---
0 comments