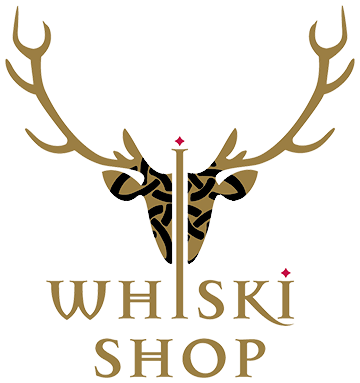 05 February 1941- SS Politician sinks of Eriskay
It was on this day the 5th of February 1941 that SS politician run aground on a Sandbank off the Scottish island of Eriskay.
Normally we don't celebrate the demise of any ship, and especially not one with a cargo of 164 000 bottles of Scotch whisky. The accident left all the crew unharmed and they were looked after and cared by islands inhabitants. It must have been at this point that the locals discovered the contents of the ship and everyone jumped into action. The islanders never considered it stealing, they saw it as the rules of salvage, where once it is in the water it can be rescued. The HMRC was unsympathetic to the cause because the whisky was destined for the USA and had no duty paid on it. It was estimated around 24000 bottles of whisky were "saved" by the locals. The story was made famous in the 1947 novel by Compton McKenzie's titled "whisky Galore!" .It follows events similar to the real story but uses a fictional boat (S.S. Cabinet Minister) and islands (Great Todday and Little Todday). The book was so popular that it has twice been made into a film, once in 1949 and the other in 2016.
slàinte mhath!
PM
---
0 comments