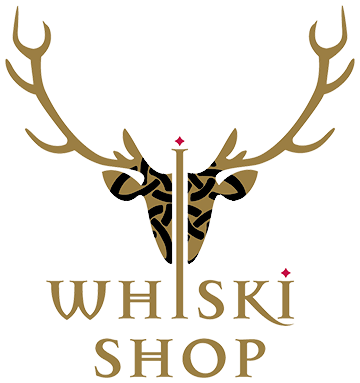 Haggis Gin Comes to Scotland!
 Gin is the 'in thing' at the moment in the drinks world and Scotland has been quick to capitalise with over 100 new Scottish gins appearing in the last few years. Scottish botanicals are proving very popular through this movement with distillers using blaeberries from Fife or bladderwack seaweed from the coastline of Shetland as well as of course, Scottish juniper berries. 
It comes as no surprise then that someone has decided to take it one step further and distil the world's first 'Haggis Gin', named Haggis Neeps and Tatties or HNT Gin. Hairy Coo Distillers did find that distilling with haggis definitely has its difficulties but there could be no argument that it is worth it when you taste the finished product. The intense spices that come in from the haggis work beautifully. 'Its like having all your botanicals neatly prepackaged for you!' commented Mr MacSween, master distiller. Of course neeps and tatties were used as secondary botanicals, infused after the distillation. The potatoes add a creamy texture and there is a lovely sweetness from the turnips.
There have been concerns voiced about the gin's production's influence on the local haggis population but Hairy Coo Distillery said there was no need for any worry as they are monitoring the effect on the environment and are already looking at a vegetarian haggis as a viable replacement.
HNT Gin will be hitting shelves early Summer, looking to time the release with this years Wimbeldon. 'We think a HNT Gin and tonic could be a great replacement for the Pimm's Cup, and we are hoping to get Andy Murray to head the campaign', stated Daisy MacCowan head of Marketing at Hairy Coo Distillery.
If you are yet to realise then a very happy April Fools from all of us hear at Whiski Shop and a big thank you for following our blog posts.  
---
2 comments
---
Leave a comment