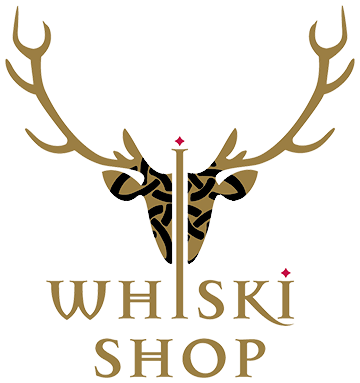 Easter releases at Whiski Shop
As it starts to get warmer and the seasons begin to change, we can allow ourselves a little excitement as we look to summer. But first Easter is just around this corner.  For us, year after year this seems to be the time when whiskies from around the world are released into the UK, and this year has been a bit of a bonanza!
 Around this time every year we wait we baited breath as the Japanese whisky producer Suntory, proud owner of the famous Yamazaki and Hakushu distilleries sends their single malts around the world. We now have single malts from both distilleries back in stock including the luxurious Yamazaki 12 year old, although with the demand for these whiskies so high we do not expect them to be around for long.
 This spring we have the added bonus of whiskies from Eigashima and Okayama distilleries as well as blends from Togouchi Company. Eigashima bottles the Akashi, or White Oak, range of single malts and blended whiskies. Amongst them this year is a striking 5 year old sherry matured single malt. The blends from Togouchi are fascinating. There has been a long tradition of Japanese whisky companies using Scotch whisky in their blends to add depth and complexity, and this is exactly what Togouchi do. In addition they take it one step further and once the whisky has been blended it is put back in to the cask to be matured in an old railway tunnel. The dark, damp conditions proving perfect for maturation. Perhaps the most notable of the arrivals at Whiski Shop is the Okayama single malt. Okayama distillery has been brewing sake since 1915 but it was not until 2011 that they turned their hand to whisky.  This is the first release of a single malt from the distillery, definitely one for the collectors to keep an eye on.
 Whisky from a lot closer to home has made its way across to North Sea to us. We have three new releases from Box Distilleri in the north of Sweden.  Box Distilleri opened in 2010 after being converted from a box factory, hence the name. 'Early Days', 'Dalvve' and 'The Explorer' are now all in stock at Whiski Shop.
 There are of course some fantastic single malts being released from our own great nation too. We are one of the few shops around the world to have the 'Wine Merchants Collection' from Glenrothes Distillery in store. Four different single casks, each distilled in 1992 have been given a unique finish. There is the Lustau Sherry cask, the Ridge Vineyards wine cask, the Graham's port cask and the very limited St Lucian distillery rum cask.
 Elements of Islay have released an absolute monster of a whisky with Ar6, their sixth release of single malt from Ardbeg distillery. It is already proving very popular with connoisseurs and collectors and will not be around for long.
 We wish you all a very happy Easter break from all of us here at Whiski Shop, with any one of these great new releases we are sure it will be.
---
2 comments
---
Leave a comment