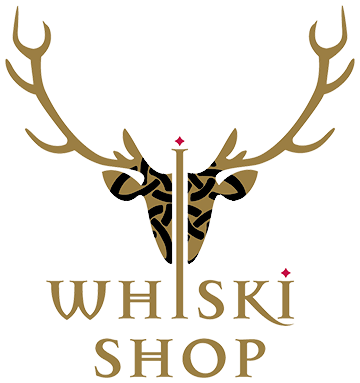 A look at new world Whiskies
With our world whisky tasting fast approaching we thought we would have a look at what some of the 'new world' distilleries are all about. Japanese whisky has taken the world by storm over the last decade or so, with some dramatic price increases in recent years. The multi award winning film 'Lost in Translation', brought Suntory Whisky into the spotlight and the TV series 'Massan' did the same for their competitor 'Nikka'. Follow that with the contentious accolade of 'Whisky of the year' for the Yamazaki Sherry Cask 2013 in Jim Murray's Whisky Bible and Japanese whisky becomes a world wide phenomenon. 
Kavalan, produced at Yuan Shan Distillery, appeared to come in on the back of the Japanese success. The distillery opened in 2005 and has taken the world by storm like few other brands have every achieved in such a short space of time. Kavalan is famed for its big, bold sherry cask whiskies which due to the Taiwanese climate mature at an accelerated rate and after five years can be on par with a fifteen year old. 
Unknown by many, India is the biggest consumer of 'Whisky' in the world. I use inverted commas as often the whisky produced in India is not what many would legally refer to as whisky. That being said a few Indian distilleries have set themselves to the task of producing Single Malt whisky following the same rules as set out in Scotland. The first distillery to do this was Amrut, which opened in 1948 and began distillation of malt spirit in the 1980's. In 2016 Amrut released a 12 year old whisky, the oldest produced in India so far as they, like the Taiwanese, have a very hot climate and suffer an very high 'angels share'.
There is some excellent whiskies being produced around the world at the moment and are worth keeping an eye out for! 
There are a few tickets left for our World Whisky Tasting, Thursday the 23rd of March at 6pm, featuring all the brands above! Tickets on sale here.
---
3 comments
---
Leave a comment