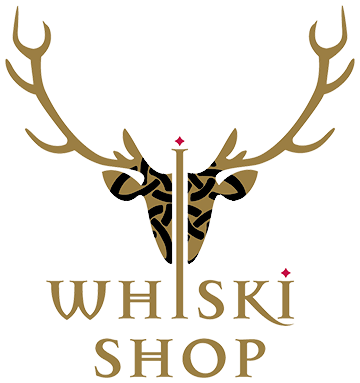 SPEYBURN 10 YR OLD, 46% EXCLUSIVE BOTTLING at WHISKI SHOP


Our Speyburn 10 year old whisky is a belting wee dram we have bottled in our latest, and continuing range of independent Whiski Bottlings.  Carefully selected by our own staff after the arduous task of sampling different whisky casks (yes, we know its hard work) we bring you the 6th release in our series of own exclusive whisky bottlings.
This is a single cask scotch malt whisky Speyburn 10 year old and it is bottled at 46%
- limited to just 150 bottles available exclusively at Whiski Shop


This 1st fill ex Bourbon Cask Speyburn whisky surprised us with its character
– oak and Caramac bars on the nose and a subtle sweet peat note finish with a long lingering
note of fresh vanilla pods.
 
SPEYBURN DISTILLERY
Speyburn whisky distillery has been producing spirit since Queen Victoria's diamond jubilee and like many of the whisky distilleries of Scotland, it was designed by Charles Doig. Speyburn whisky distillery came with all the mod cons not only located in the beautiful location of the Rothes Glen it also was the first distillery in Scotland to use drum maltings. Today it produces around a million litres of spirit a year.
OUR EXCLUSIVE RANGE OF WHISKY
Over the years we have had a few amazing malt whiskies that we have bottled: from a Single Cask Bunnahabhain whisky sherry bomb to an oily and earthy 14 Year Old Craigellachie whisky, to a spicy 11 year old Benrinnes and even a Glenygone 10 year whisky with citrus lemon notes. We are continuing to search out wonderful casks to bottle and this wee Speyburn whisky is a wonderful whisky to add to our growing range.
Our Speyburn 10 year old whisky is priced at £49.95 – which we find is a fair price to try a single cask whisky - 1 of 150 bottles!
 This is a Whiski Shop exclusive and can be found in store in Edinburgh or on our web shop at
 https://www.whiskishop.com/products/speyburn-10-year-old-whiski-bottling
---
0 comments