Today we shall be having a look at a single cask 1996 vintage Glenrothes, released by the fine people at Morrison & Mackay.   Glenrothes was founded in the late 20th century, by the same folks who owned Macallan at the time, with the intent to be that it was used as a blending whisky.The project nearly was not completed due to economic factors in the 1870's.   Despite this, Glenrothes prospered after this less than happy start and when it amalgamated with Bunnahabhain in 1887 it brought Highland Distillers into existence. Being used mainly in Cutty Sark and Famous...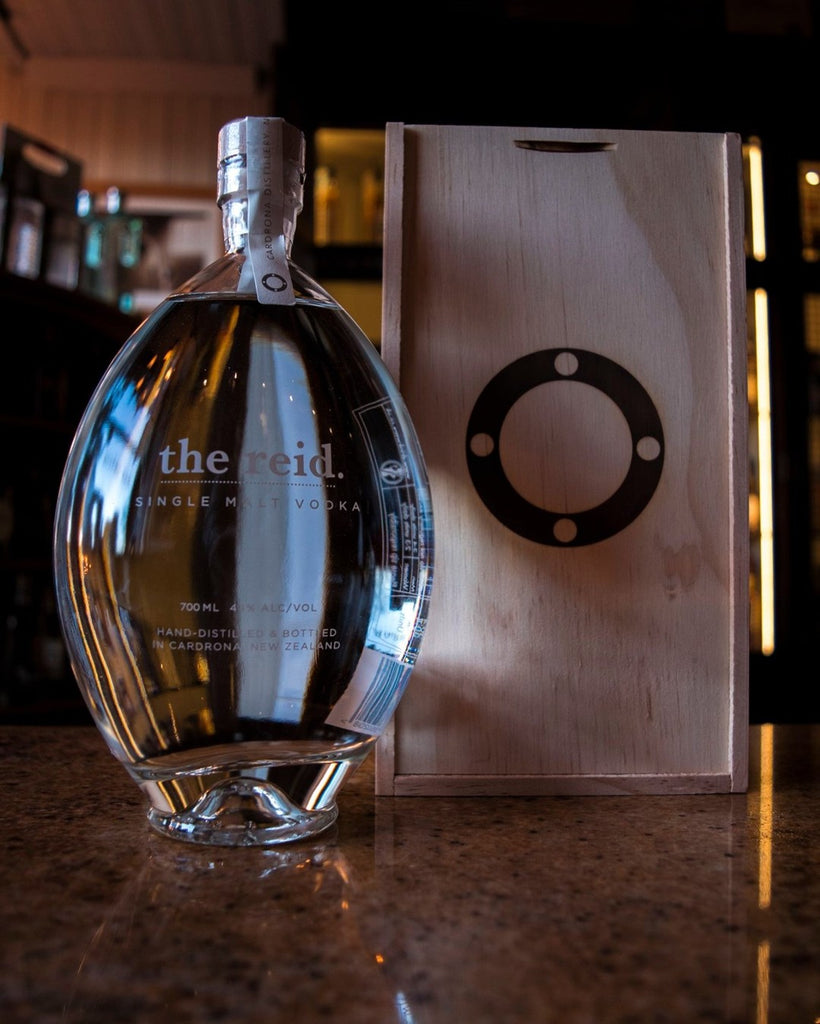 The Reid Vodka review - founded in 2015
We have a look at Scottish rums form Matugga Rum Distillers.