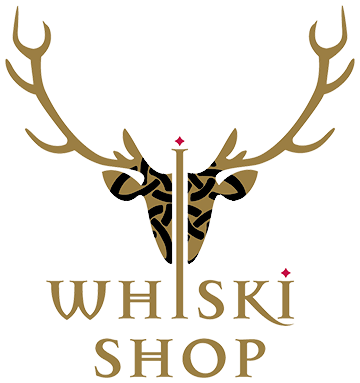 Tomatin 18 Yr Old Whisky Review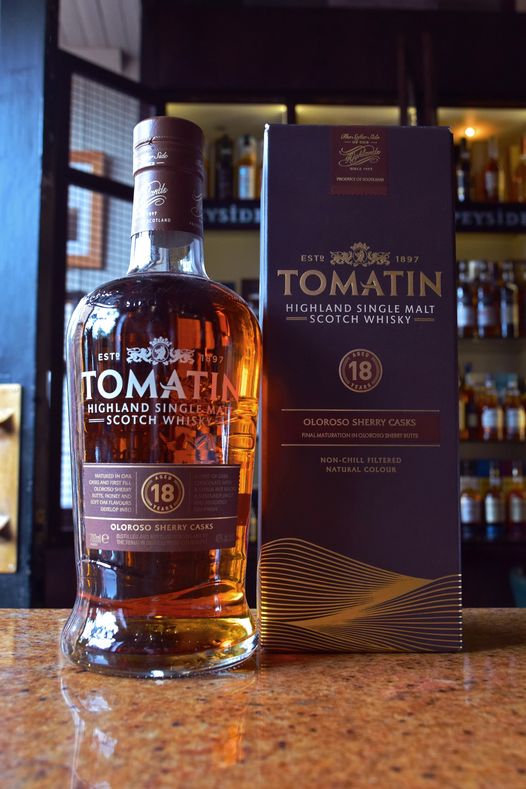 Today we will be having a look at the Tomatin 18 year old whisky.
Tomatin is one my personal favourite distilleries, nestled 15 miles to the south of Inverness. Producing a diverse core range of single malt whiskies, from the very light and delicate 14 port finish to the robust and prickly cask strength. Also one of the better tour's available at a distillery.


The 18 year old Tomatin is aged in traditional oak casks before a final maturation period in first fill Olorosso casks. It is bottled at 46%ABV.
The nose opens with Sultana's and over ripe grapes.Subtle almond quality to it. Gentle spice prickle around your nostrils from the alcohol. A little time in the glass allows the alcohol to settle down and brings out a glorious soft chilli/cinnamon spice.


The first sip may as well be liquid Nutella. Creamy hazelnut/almond and dark chocolate dominate. Slight honeycomb/toffee notes. Fruits pushed into the background yet the spice still very much there but perhaps is giving way to the beginnings of dry oak. Left in the glass for a few mins really rounds and calms down the initial Nutella for adults note, bringing the overall flavour profile closer to that of a Cadbury's fruit and nut bar.


The finish is medium long. Chocolate and spice dominate with something approaching malted grapes in the the background.
The perfect dessert replacement or end of meal dram. Complex sweetness, yet kept in check enough to maintain its balance.


---
0 comments