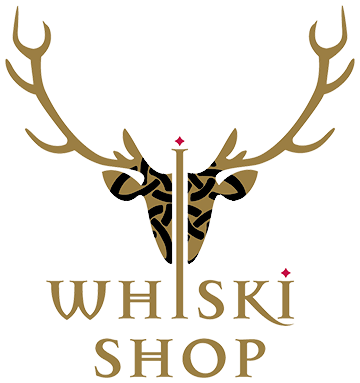 The Cardrona Growing Wings Review.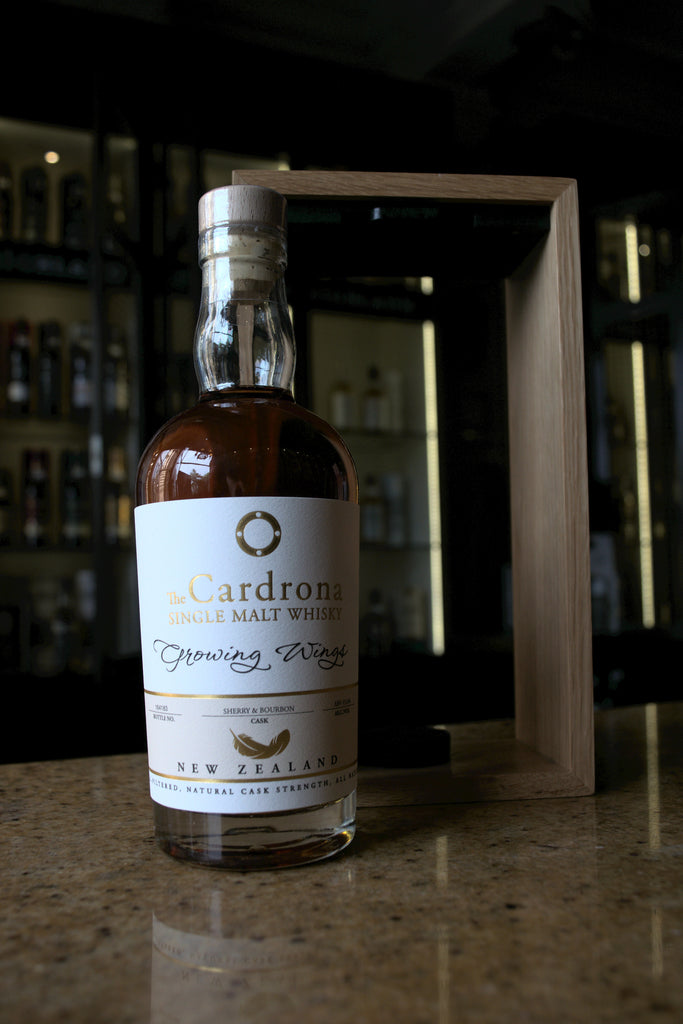 Today we shall be having a look at the new release from Cardrona, the Growing Wings Solera release. 
Cardrona Distillery is family owned and operated in New Zealand. Led by Desiree Whitaker, the exquisite range of Whiskies, spirits and liqueurs produced at the Cardrona Distillery is the result of many years of study, planning and research. Desiree learned her craft from some of the world's masters and has shaped the very character that is Cardrona Distillery. Located in the stunning Cardrona valley on New Zealands south island.
Here the Growing Wings series is a vatting of bourbon and sherry casks, released at a feisty 65.6% ABV without any added colour or chill filtration.  
The nose opens with vanilla coated raisins, closely followed by malted barley, figs and fruity filo pastry.
On the palate the fig note grows along with the vanilla. Bitter citrus starts to make a gentle appearance with a hint of toasted almonds.
The finish is medium long, mixture of dried fruit and pastry after it has been sent down.
A very nice sipper, given the ABV.
You can grab yours here: https://tinyurl.com/4sa9a39f
---
0 comments