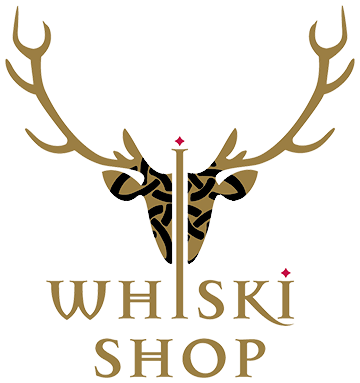 Glenfarclas 185th anniversary review
Today we shall be looking at something rather special, a limited edition Glenfarclas, released to celebrate the 185th anniversary of the distillery.
This wonderful Glenfarclas is the result of two years' work by Callum Fraser "Distillery Manager" who carefully selected 35 of the distilleries finest casks spread over six decades before marrying them together to create this Speyside masterpiece!
In May 1836 Glenfarclas Distillery was officially licenced for the first time, adding the designation "Distillery" to Rechlerich Farm. Therefore, May 2021 marks 185 years of legal distilling and Glenfarclas is celebrating the anniversary with this limited edition bottling.
The nose opens with sweet dried fruits prunes and raisins, dried apricot. Develops into figs and plums with a hint of oak spice and ginger. Dark cooks chocolate comes through after some time in the glass.
The palate is a rich and full bodied explosion of sherry goodness. Dark red fruits, liquorice and cinnamon. Cooks chocolate comes back in and adds even more of the fruits present on the nose back into the party. Little time in the glass brings out a literal dry Oloroso sherry spice.
The finish is very long and dominated by peppered dark fruit compote.
An amazingly well sherried dram.
---
0 comments